Tie Dye Juniper Cropped Sweatshirt
Spring Green
$39.99
$56.99
Hoodie, that is great for workout, but also is a perfect match with jeans? Why not! Crop-top cut, long sleeves and welt at the waist are the features, that will be enjoyed not only by gym lovers, but also by the lovers of comfort and trendy look - regardless of the situation!
tie dye
sweatshirt
cropped
juniper
hoodie
spring green
Tie Dye Juniper Cropped Sweatshirt
Combination of the highest quality materials, body shaping cut and modern design - everything in Tie Dye Juniper Cropped Sweatshirt. Cropped cut allows you to show your muscles, and makes the sweatshirt even more unique. Thanks to welts added at the waist, you will always feel comfortable - it wont move without your knowledge. Tie dye print makes it look fashionable, especially when you combine sweatshirt with matching Carpatree sweatpants!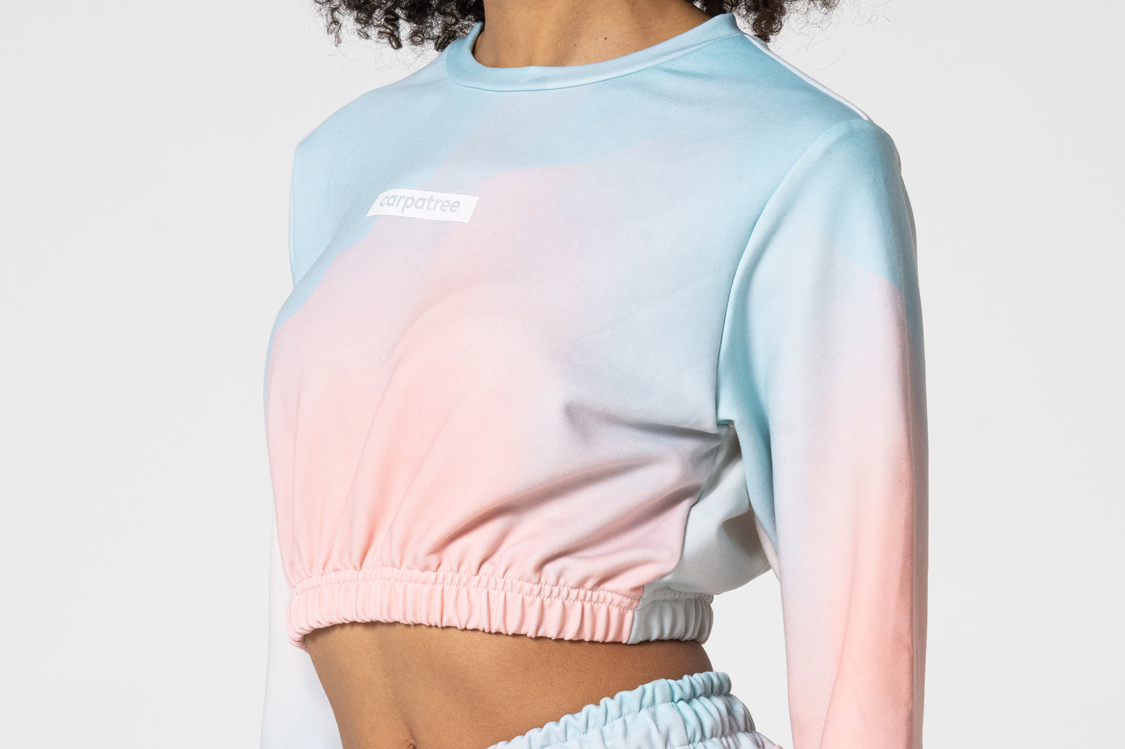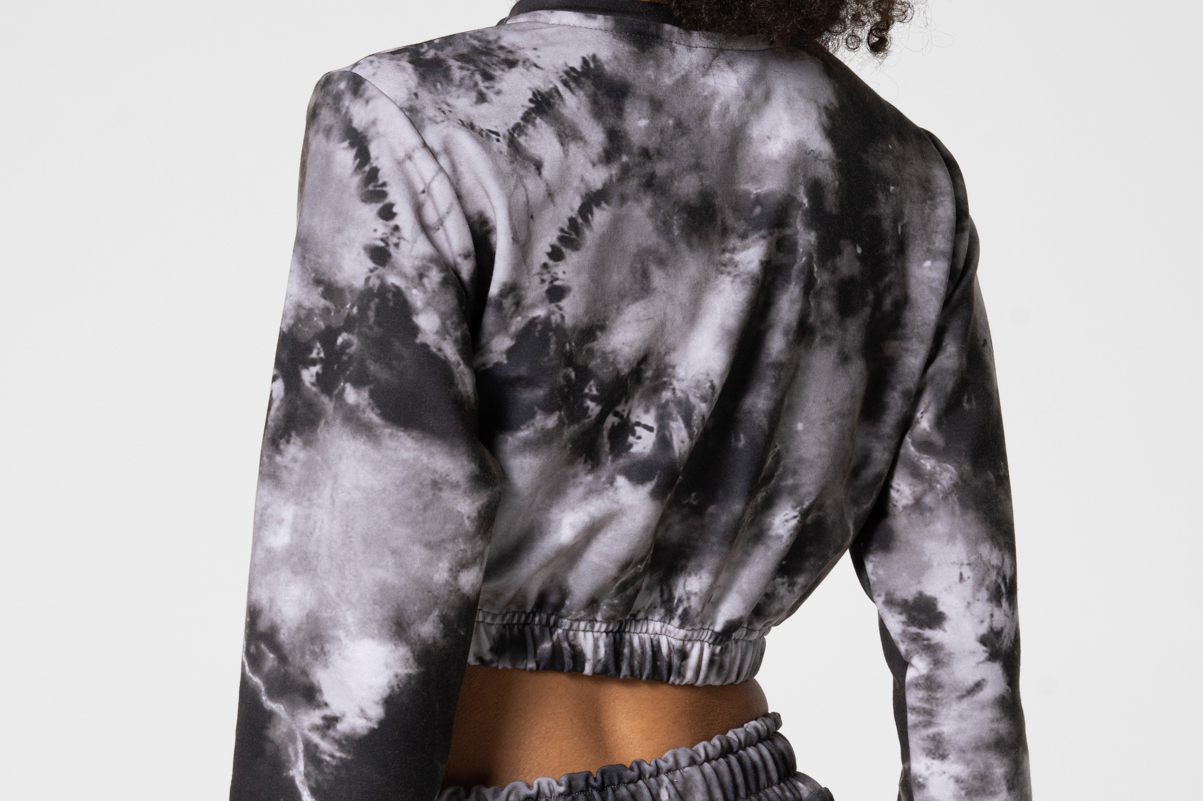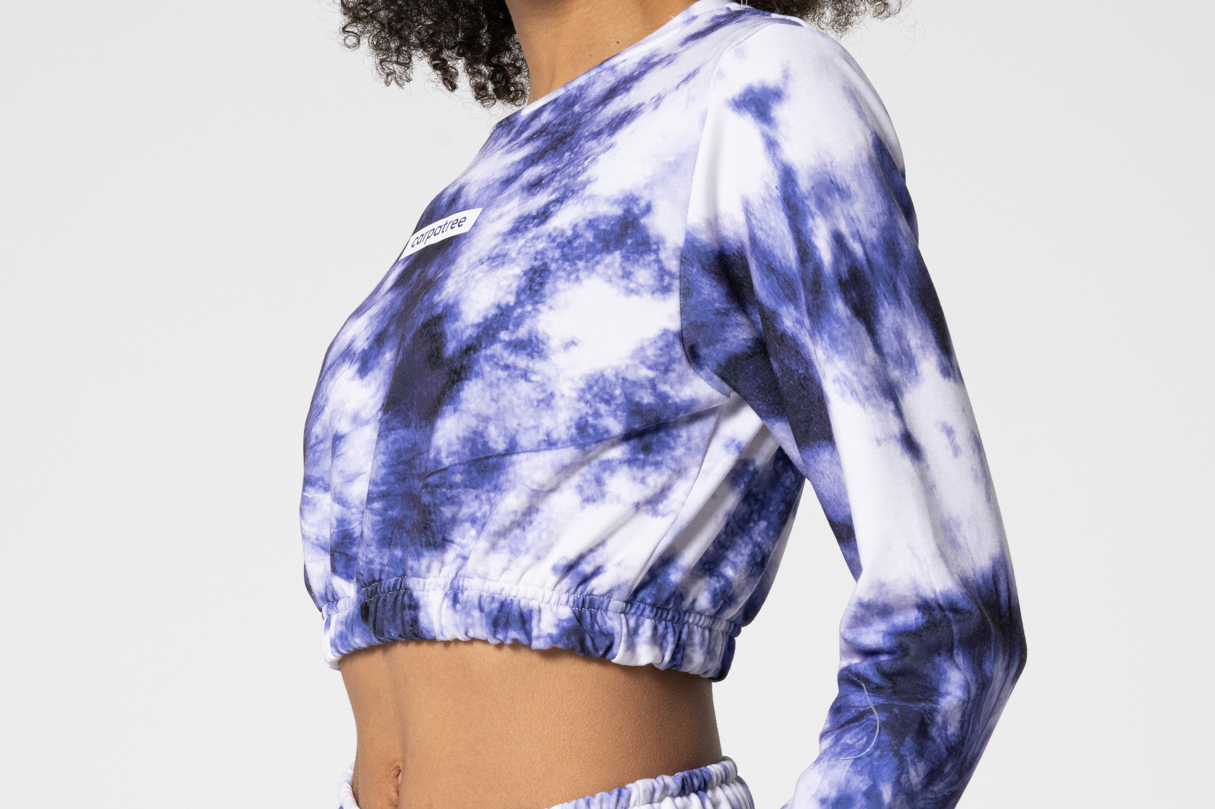 ✔ COMFORTABLE USE
Specialized seams are stretching without constraining your moves. Seams don't squeeze on the skin and don't scratch the body even with the greatest effort.
✔ BREATHABLE KNIT
Thick structure allows your body to breathe, while also offering a pleasant and natural touch.
✔ DYNAMIC CUT
Modern cut allows you to show your physique.
✔ STYLISH WELTS
Emphasizes your best features and hides your imperfections.
✔ EXTREMELY ELASTIC
So you can always feel comfortable.
✔ TIE DYE PRINT
Makes you feel an look unique.
✔ INTENSIVE COLORS
Sweatshirt, that doesn't loose color and doesn't fade - even after multiple washes, color is the same, as on the day of purchase.
✔ MORE INFORMATION
Perfect for home and gym workout

Dense high quality knit

Soft, highly breathable material

Welt at the waist

Body shaping cut

Stylish design

Modern cut

Intense colors with modern prints

Non fading colors

Material - 30% polyester, 70% cotton

Mashine wash safe

Produced in European Union (Poland)