Mask
Carpatree Masks were created as a respond to the demanding and fast chaning reality. We care about your health, and we know, that wearing a mask can protect not only yourself, but also the others.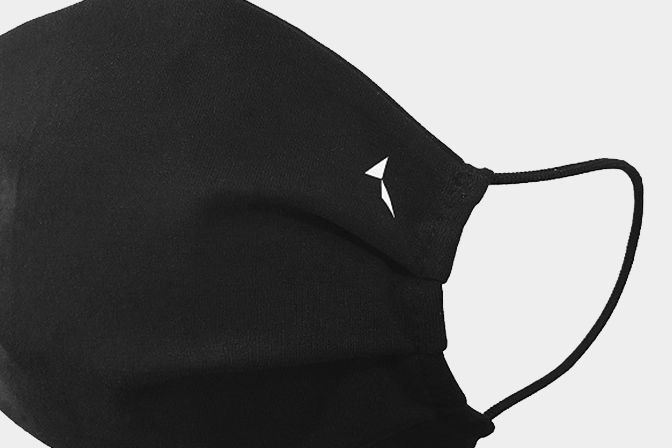 ✔ SOFT MATERIAL
Delicate, pleasant cotton.
✔ BLACK COLOR
Classic color, that can be worn by everyone
✔ DOESN'T CAUSE SKIN IRRITATION
We know, that skin on the face is extremely soft, so we took care of that.
✔ REUSABLE
You don't have to buy another one - just wash it after use.
✔ SAFE TO ENVIRONMENT
You won't have to throw it after one use.
✔ MEDICAL PRODUCT
type I, PN-EN 14683+AC:2019-09
✔ MORE INFORMATIONS
Made of soft cotton

Elastic, non-squeezing seams

Optimum size

Classic black color

Easy to wash

Small logo

Made in European Union (Poland)
Reviews (3)
What customers think about this item?
Create a Review
October 28, 2020

Zdecydowanie nie zgodzę się z poprzedniczkąDla mnie maska jest właśnie bardzo wygodna :) I co ważne, nie spłaszcza mi też nosa, jak to miało miejsce w wielu przypadkach - po prostu dobrze układa się na twarzy

October 15, 2020

Wykonana solidnie minusem są gumki które są za krótkieBardzo fajna maseczka, ale posiada jeden minus gumki są strasznie "mocne" mocno naciągają uszy, przez to jest mało wygodna.

May 28, 2020

porządna maseczka