Tričko Status
Bílé
28,99 US$
Pánský Bílé tričko Status. Termoaktivní tričko Carpatree je vyrobeno z lehkého, prodyšného materiálu, který brání prohřívání během tréninků a souteží. Pro zvýšení vašeho pohodlí jsme navrhli tričko, které zdůrazní vaši postavu a zabrání prohřátí. Posilovna, bojová umění, běh? To už pro vás nebude problém.
status
t-shirt
breathable
comfortable
sporty
white
Status T-shirt
The Carpatree Thermoactive T-shirt is made of lightweight, breathable material to prevent overheating during your trainings and competitions. To increase your comfort we designed a shirt, that highlights your silhouette and won't let get overheated. Aera Dry™ transfers moisture to the outer parts of fabric. Gym, martial arts, running? No longer a problem.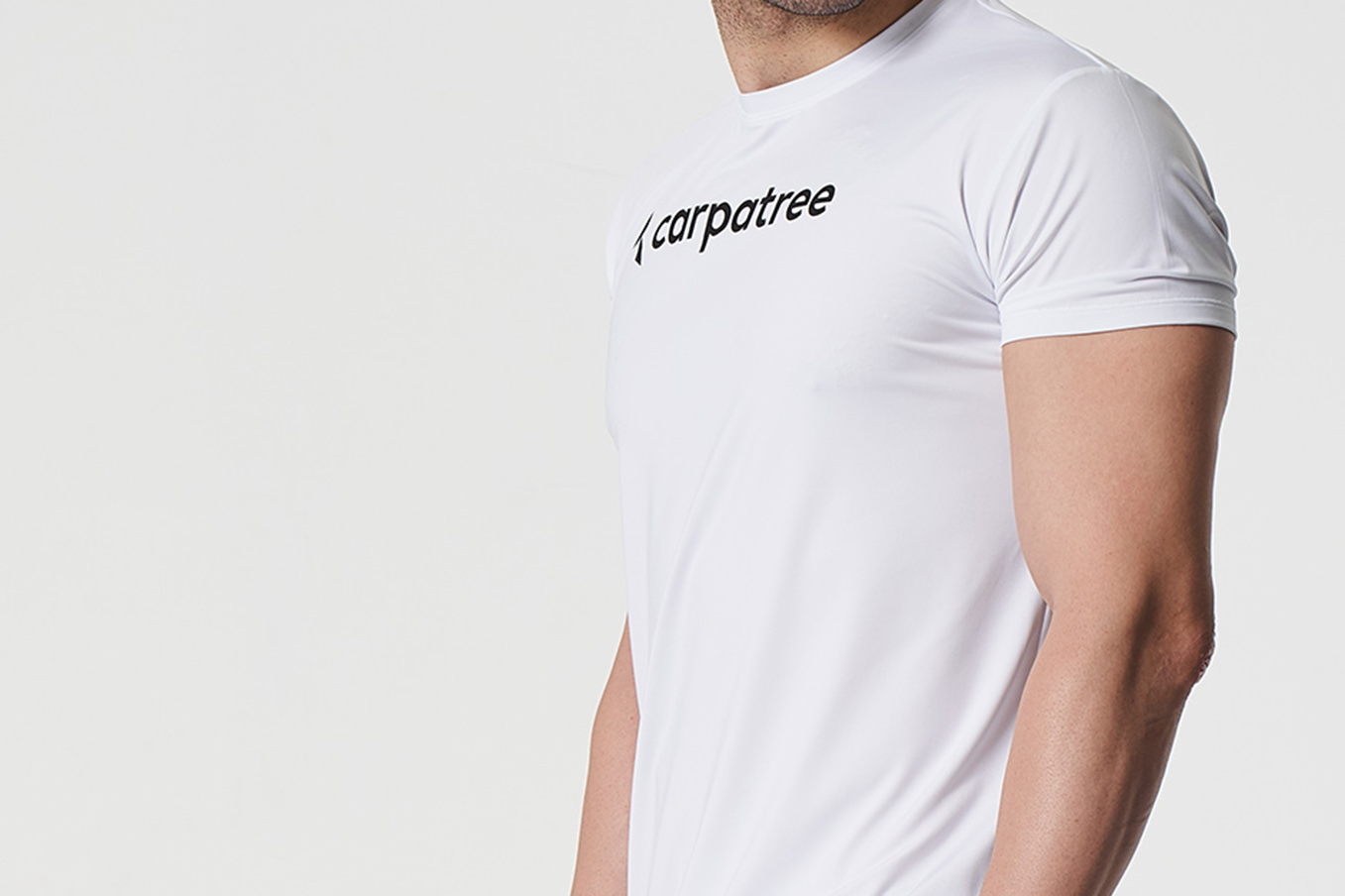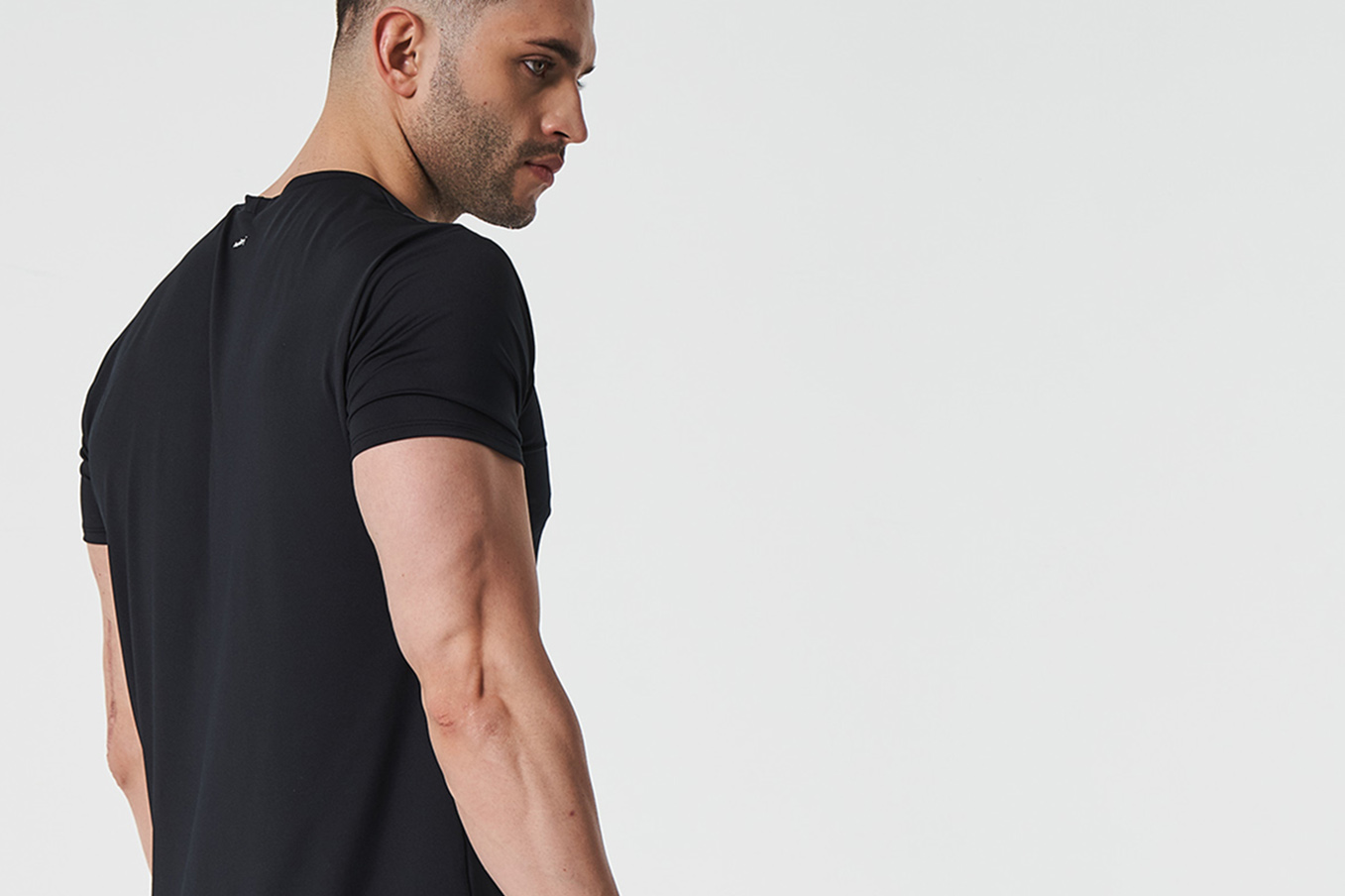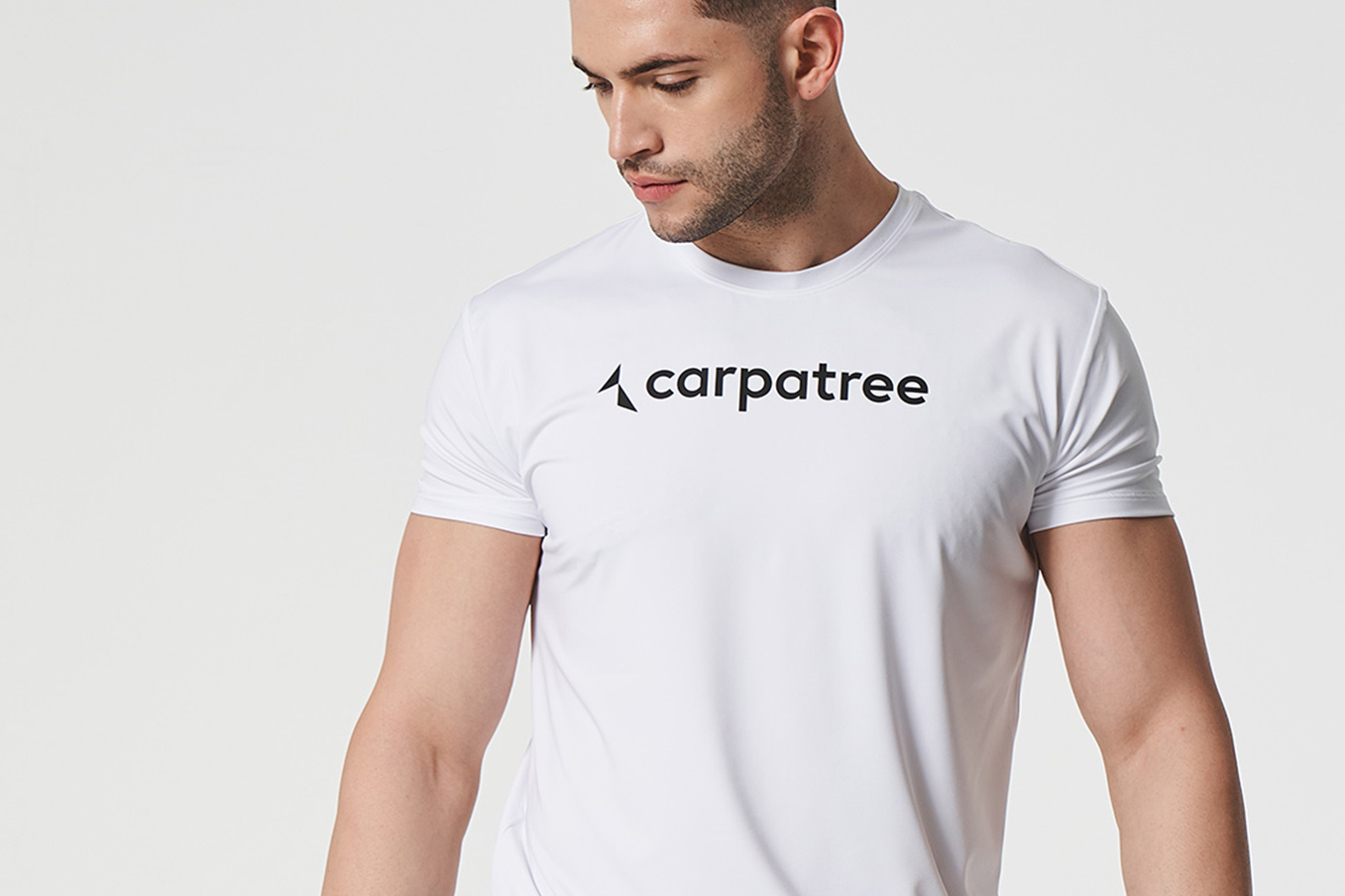 ✔ COMFORTABLE USE
Flat, specialized seams are stretching without constraining your moves. Seams don't squeezed on skin and don't scratch the body even with the greatest effort.
✔ PERFECT CUT
Comfortable sleeves and optimal neck allow full body movement.
✔ BREATHALBE AERA DRY™ KNIT
Highly breathable Aeradry transfers moisture to the outer parts of farbic while keeping a light yet highly resistant structure.
✔ SPECIAL CUT
The unique cut highlights the silhouette.
✔ EXPRESSIVE COLORS
Intense, non-fading colors.
✔ MORE INFORMATIONS
Soft and fine high quality knit

Light and breathable material

Flexible, non-squeezing seams

Comfortable sleeves and neck

Silhouette highlighting cut

Trendy design

Material – 92% poliester, 8% elastan

Mashine wash safe

Produced in European Union (Poland)
Hodnocení (1)
Co si o tom zákazníci myslí?
Vytvořit recenzi
23. června 2020

No i to jest męska koszulka!Opina się na bicku i klacie, bardzo przyjemny materiał