Tílko regular
Černá
14,49 US$
28,99 US$
Naše tílka regular poskytují úplné fyzické a psychické pohodlí během cvičení. S naším tílkem nemusíte mít obavy o nic - jemný, ale odolný materiál v kombinaci s nadčasovým vzhledem z nej dělají dokonalý výběr pro každý trénink v posilovně.
tank-top
regular tank-top
sporty
comfortable
black
black regular tank-top
Regular Tank-top
Our Regular Tank-tops are providing full psychical and physical comfort during training. With our tank-top you don't have to worry about antyhing - soft but resistant material combined with timeless look makes it a perfect choice for every gym session.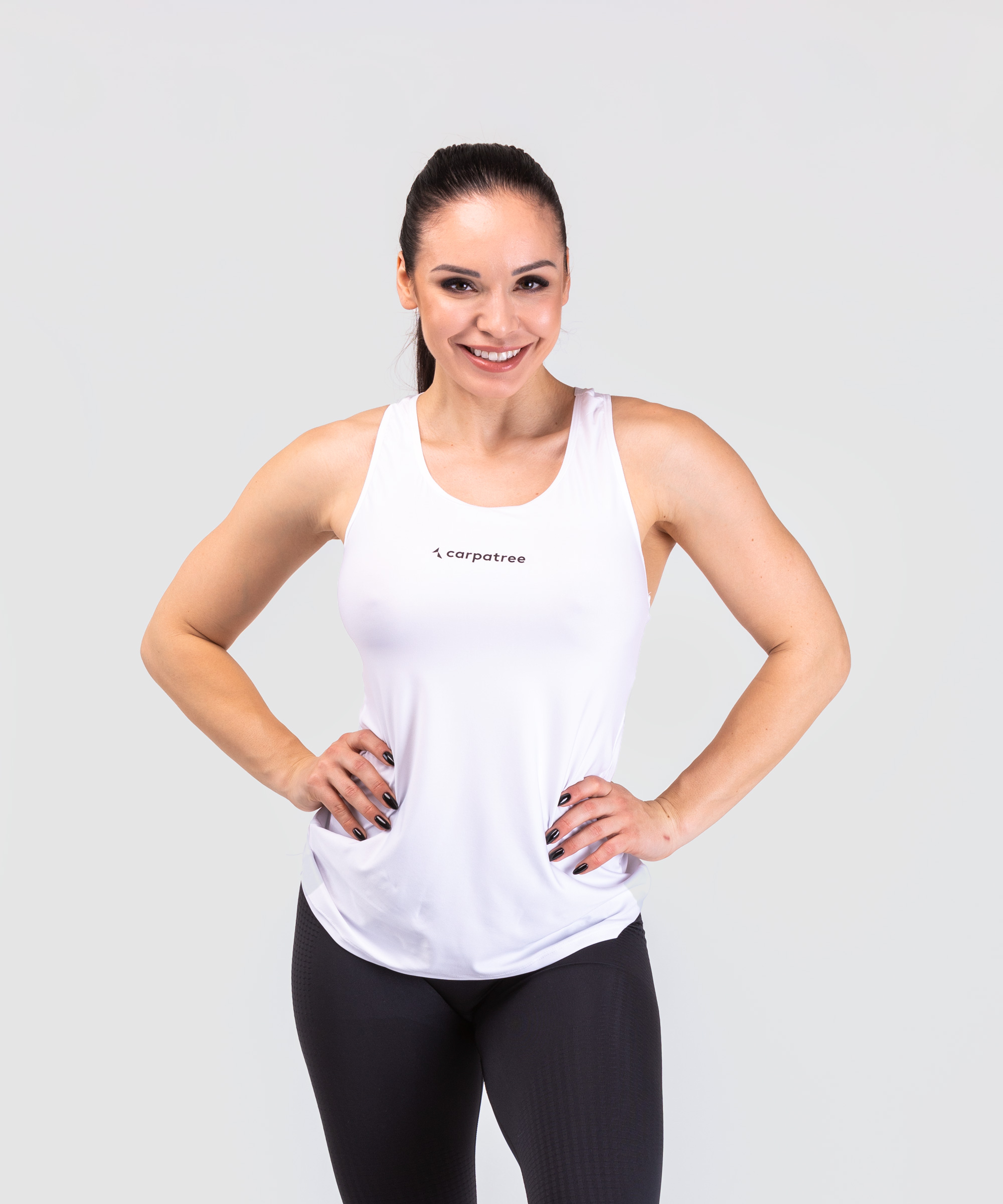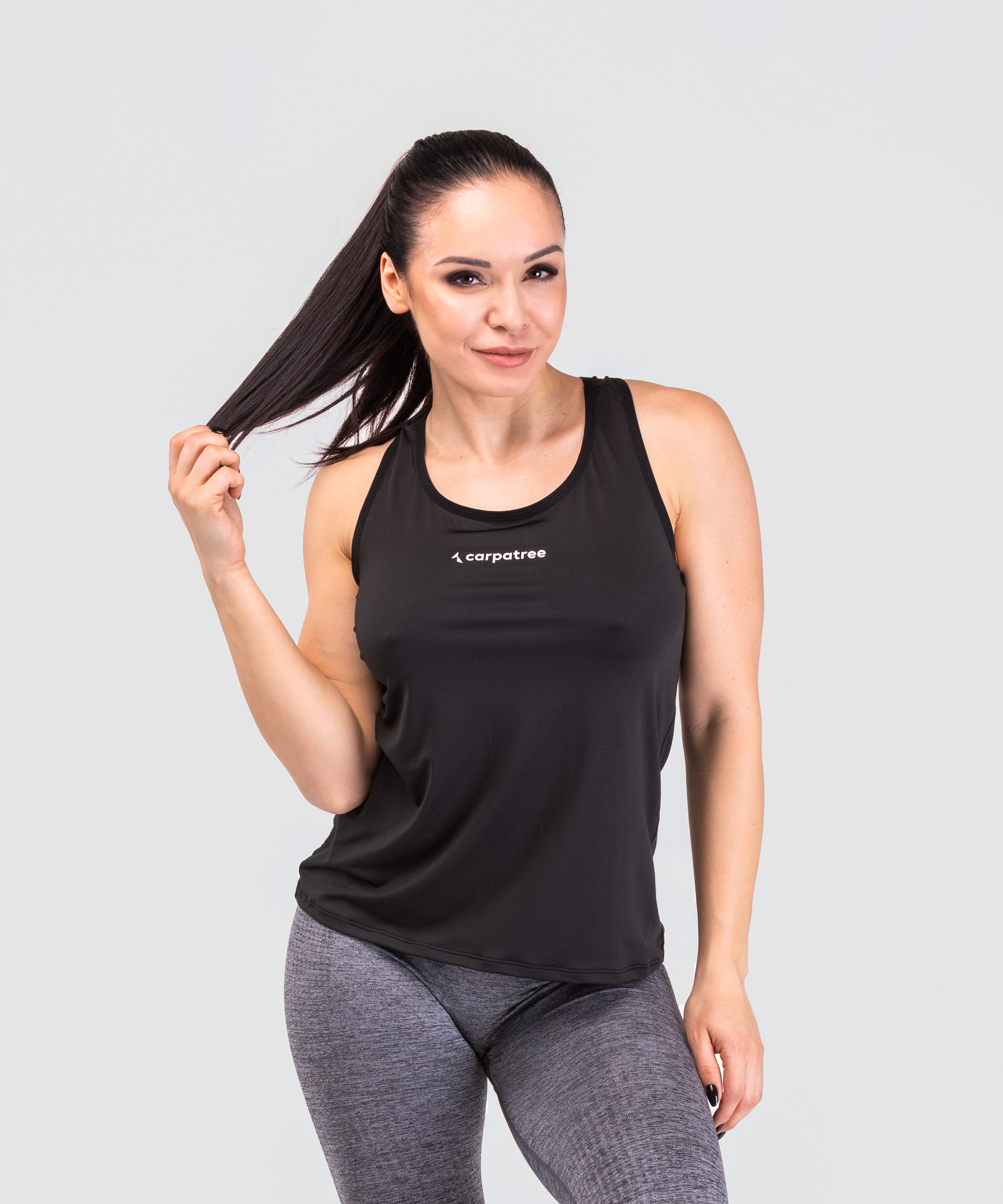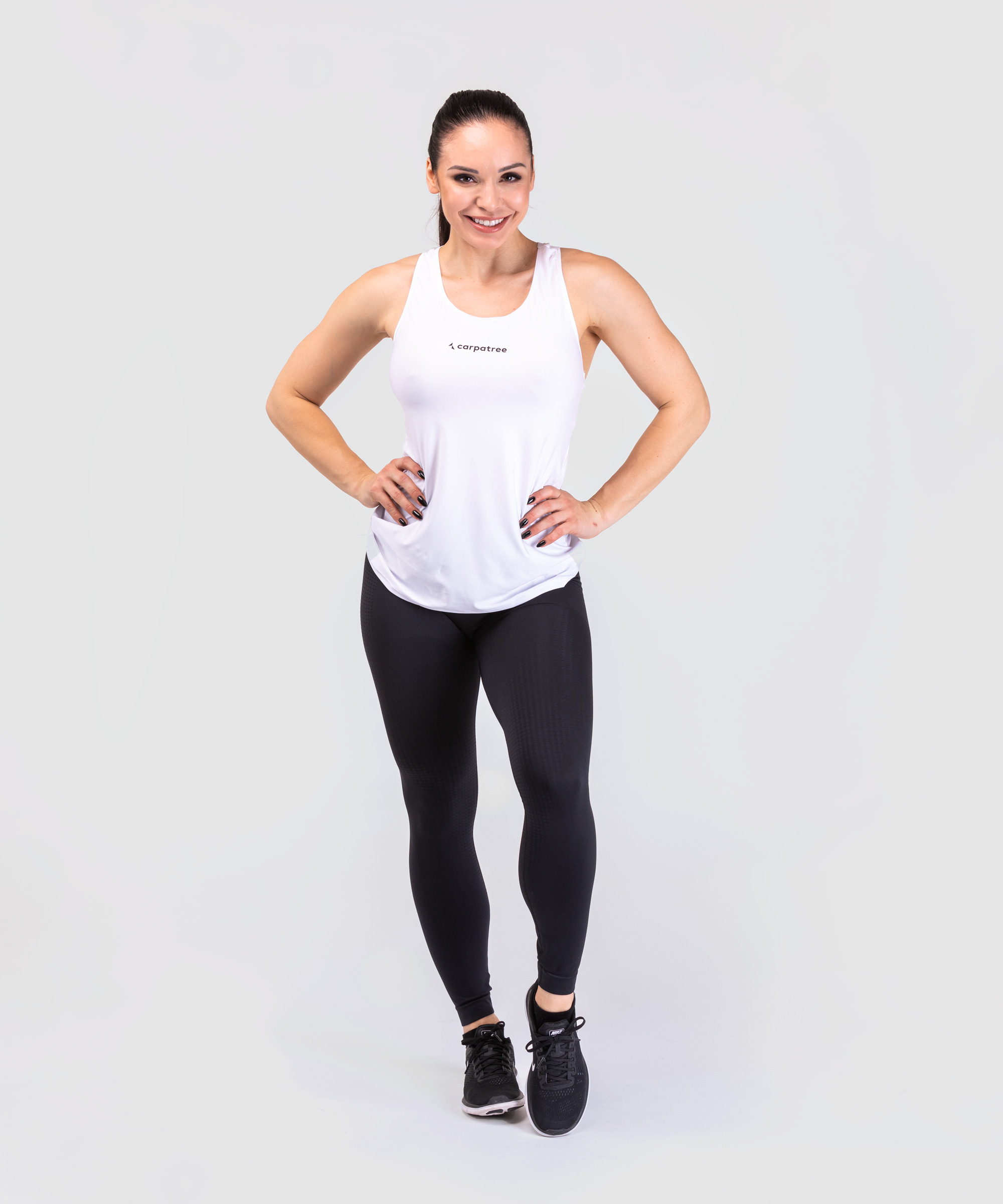 ✔ COMFORTABLE USE
Flat, specialized seams are stretching without constraining your moves. Seams don't squeezed on skin and don't scratch the body even with the greatest effort.
✔ PERFECT FORM
Timeless, comfortable form.
✔ LIGHT AND RESISTANT KNIT
Highly breathable material transfers moisture to the outer parts of farbic while keeping a light yet highly resistant structure.
✔ SPECIAL CUT
Classic cut ensuring full body movement.
✔ NO SEE-TROUGH
The delicate knit has a unique, dense weave and melange structure, so no one can see-through.
✔ MORE INFORMATIONS
Soft and fine high quality knit

Light and breathable material

Flexible, non-squeezing seams

Sporty, classic cut

Unique look

Length ensuring full comfort of movement

Material – 82% poliester, 18% elastan

Mashine wash safe

Produced in European Union (Poland)