Volné tričko
Modré
13,49 US$
26,99 US$
Pohodlné tričko je základem pro dobrý pocit během každého cvičení. Díky tomu, jak je tričko navržené získáte pohodlí během všech každodenních aktivit. Jemná látka zaručuje svobodu tělesného pohybu.
t-shirt
loose t-shirt
gym t-shirt
blue
blue loose t-shirt
Loose T-shirt
Comfortable t-shirt is the basis of well-being during every activity. The way loose t-shirt is designed provides you full comfort during training and everyday situations. Delicate fabric ensures freedom of the body movement.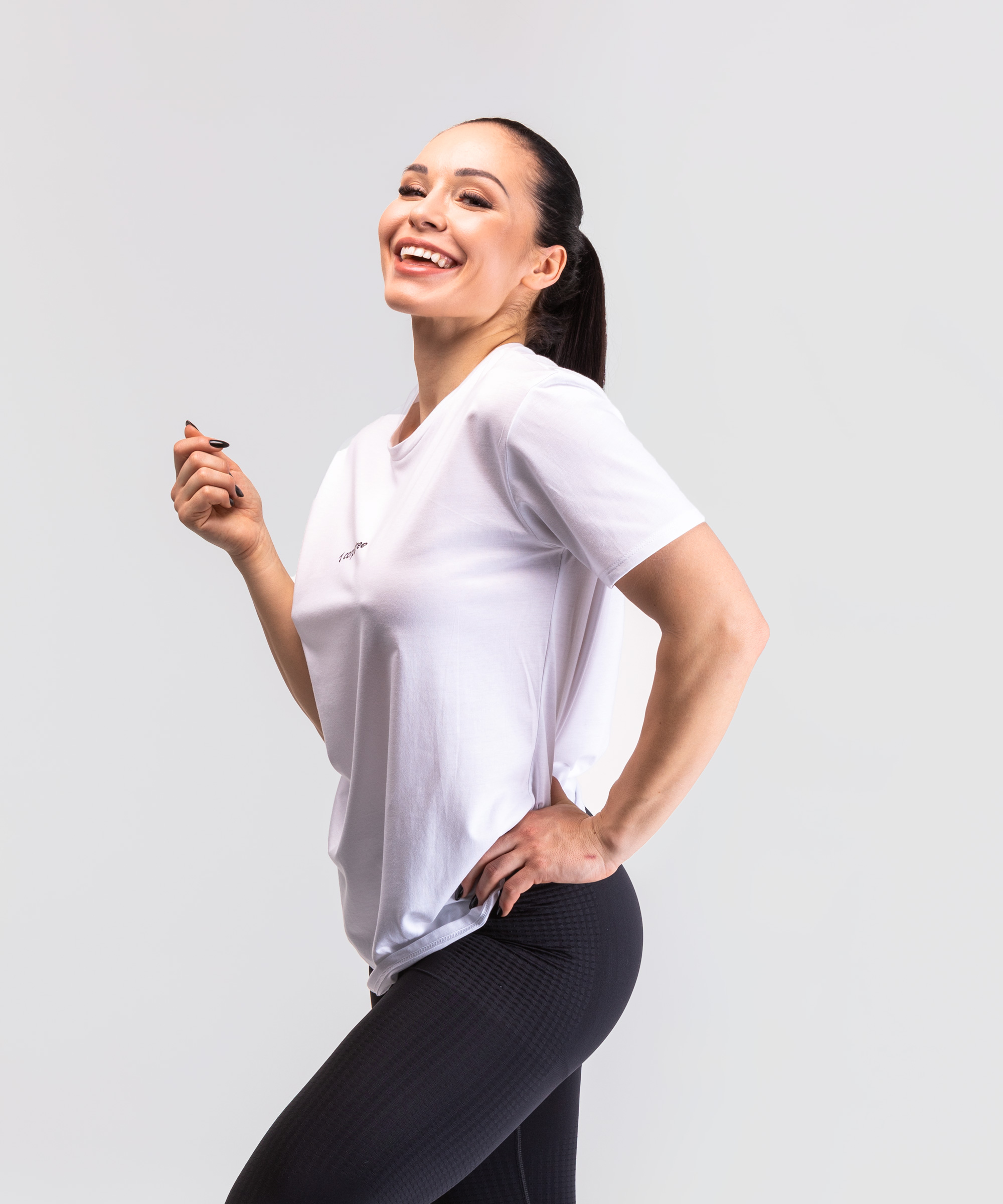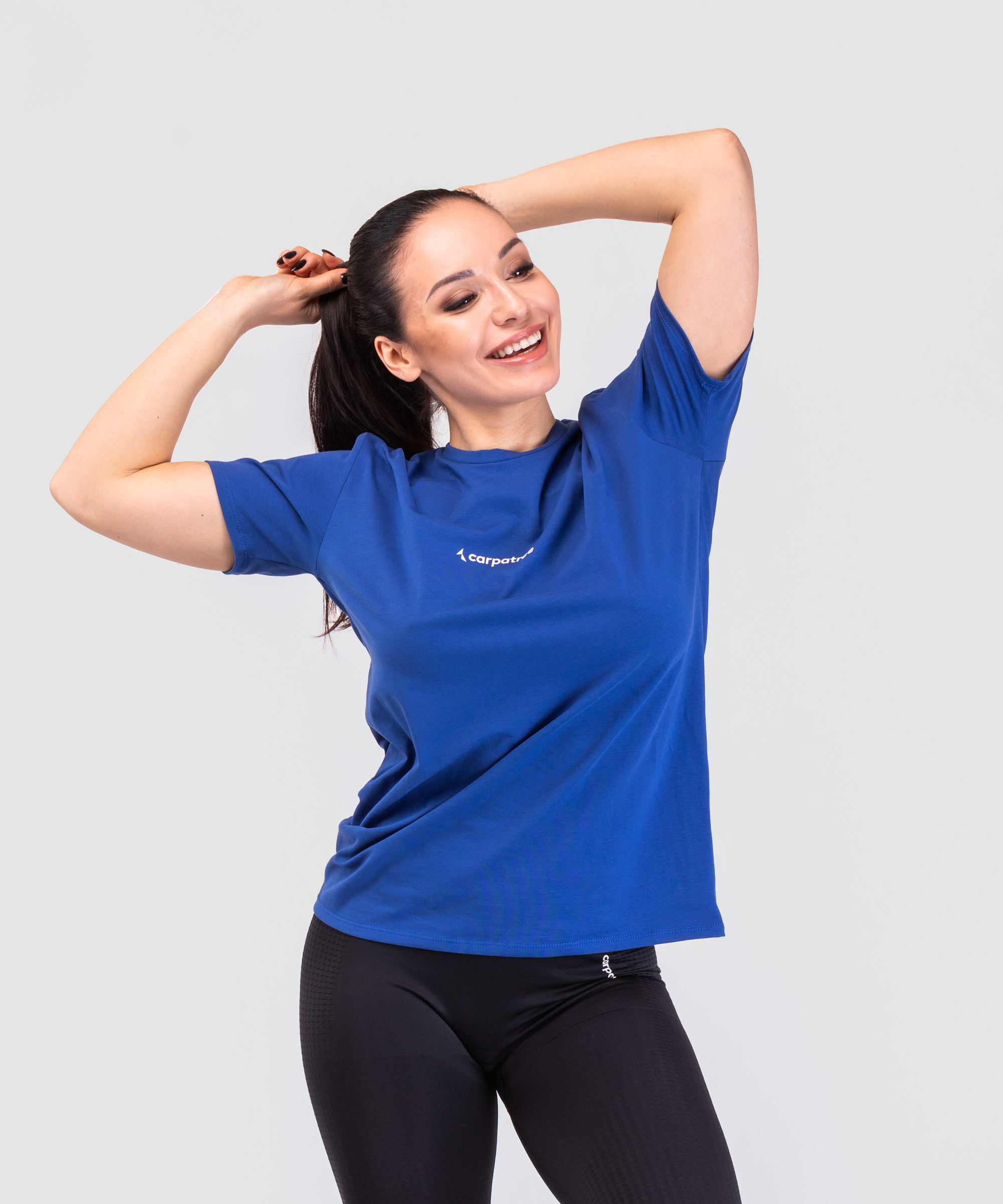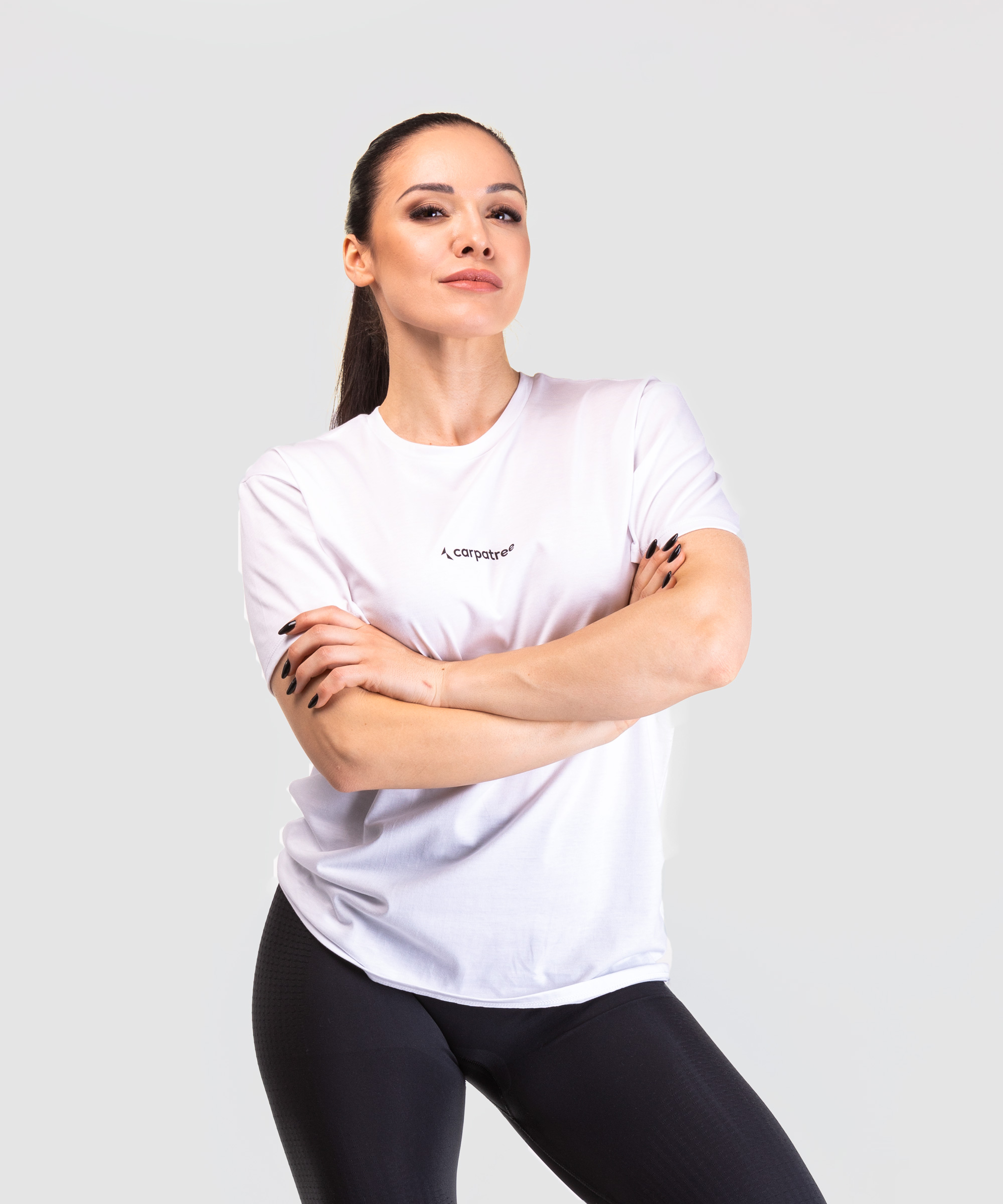 ✔ COMFORTABLE USE
Flat, specialized seams are stretching without constraining your moves. Seams don't squeezed on skin and don't scratch the body even with the greatest effort.
✔ COMFORTABLE SLEEVES
Optimal sleeves allow full body movements without overexposing body for your highest comfort - both physicall and phisicall comfort.
✔ NO SEE-TROUGH
The delicate knit has a unique, dense weave, so no one can see-through.
✔ EXPRESSIVE COLORS
Expressive, intensive colors.
✔ SPECIAL CUT
Loose, comfortable cut.
✔ LIGHT AND RESISTANT KNIT
Highly breathable Aeradry transfers moisture to the outer parts of farbic while keeping a light yet highly resistant structure.
✔ MORE INFORMATIONS
Soft and fine high quality knit

Fast-drying and highly breathable material

Non-squeezing seams

Comfortable cut

Trendy design

Intense colors

Material – 82% poliester, 18% elastane

Mashine wash safe

Produced in European Union (Poland)