Tílko s vykrojením na zádech
Černé
13,49 US$
26,99 US$
Tílko s vykrojením na zádech je klasikou každé posilovny - nic vám nebude bránit v pohybech, takže si budete moci naplno vychutnat trénink. Díky jemnému logu ve středu tílka budete ještě více okouzlující a sportovní.
tank-top
cut out back tank-top
gym shirt
comfortable
sporty
Black
black cut out tank-top
Cut Out Back Tank-top
Cut Out Back Tank-top is the calssic of every gym - nothing constraints your movements, which allows you to fully enjoy your training. Subtle logo on the middle of the shirt makes it even more glamour and sporty.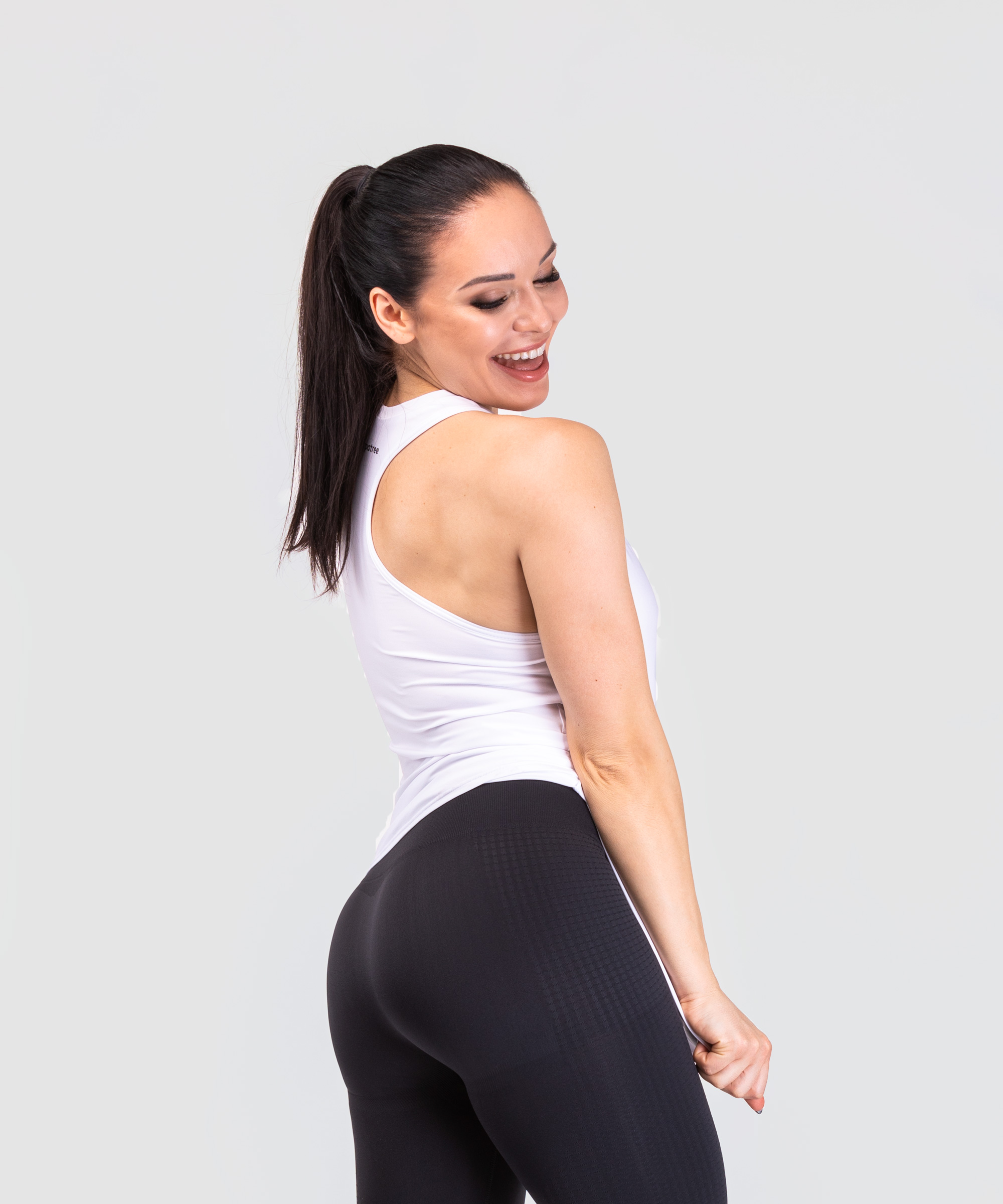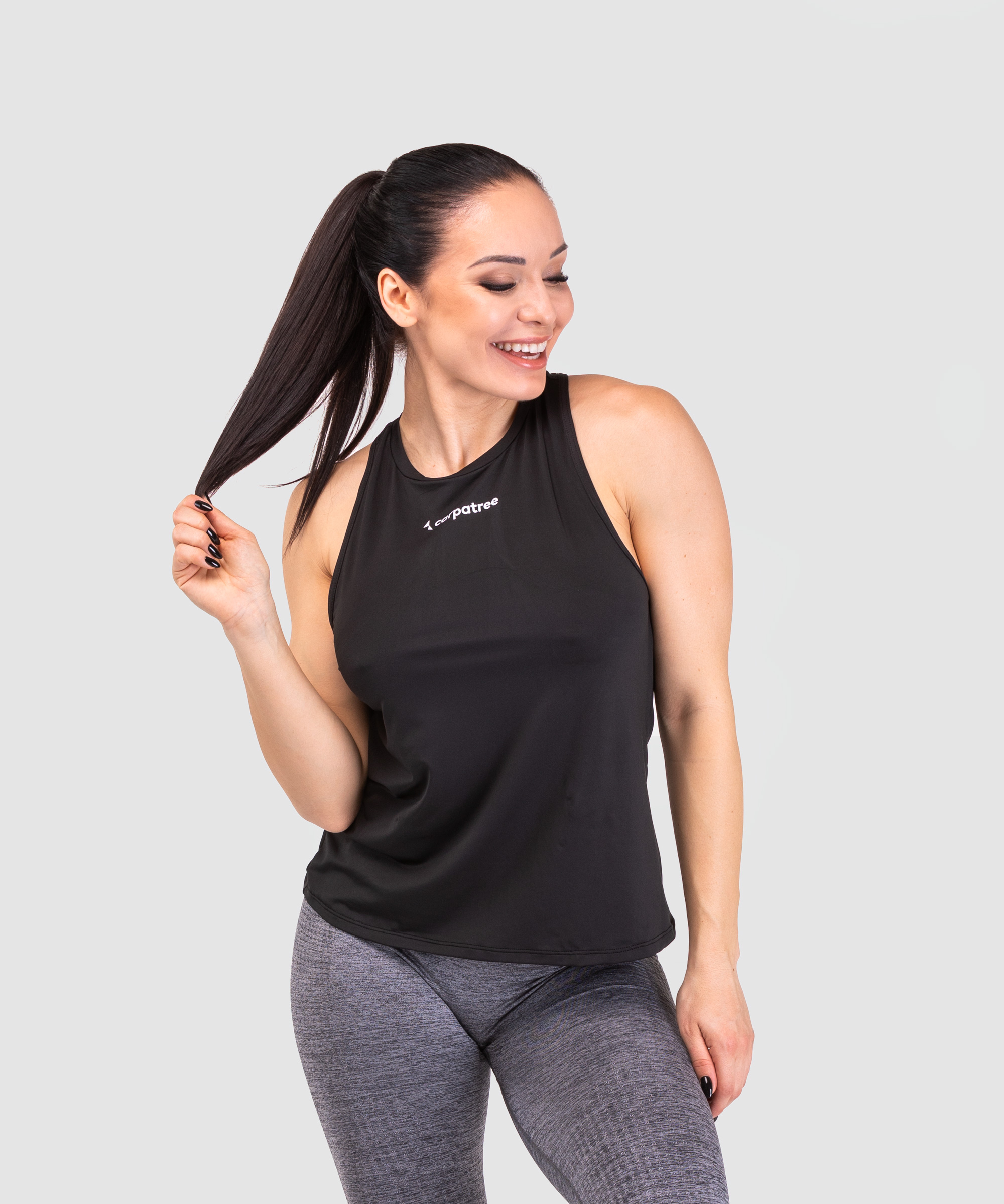 ✔ COMFORTABLE USE
Flat, specialized seams are stretching without constraining your moves. Seams don't squeezed on skin and don't scratch the body even with the greatest effort.
✔ PERFECT FORM
Cut out back, and no sleeves makes it even more comfortable.
✔ LIGHT AND RESISTANT KNIT
Highly breathable material transfers moisture to the outer parts of farbic while keeping a light yet highly resistant structure.
✔ SPECIAL CUT
Classic cut known by every gym member.
✔ NO SEE-TROUGH
The delicate knit has a unique, dense weave and melange structure, so no one can see-through.
✔ MORE INFORMATIONS
Soft and fine high quality knit

Light and breathable material

Flexible, non-squeezing seams

Sporty, classic cut

Unique look

Length ensuring full comfort of movement

Material – 82% poliester, 18% elastan

Mashine wash safe

Produced in European Union (Poland)