Krátké tílko
Bílé
11,99 US$
23,99 US$
Krátké tílko je určené všem ženám, které se nebojí výzev - můžete ho nosit k šortkám kdy je horko nebo s leginami s vysokým pasem během chladnejších dní. Jemné a kvalitné prošití zaručuje svobodu pohybu.
tak-top
cropped tank-top
comfortable
sporty
white
white tank-top
Cropped Tank-top
Cropped Tank-top is made for those women, which are not afraid of challenges - you can wear it with shorts when it's hot or with highwaist leggings in a cold days. Soft and fine high quality knit ensures you full comfort of movement.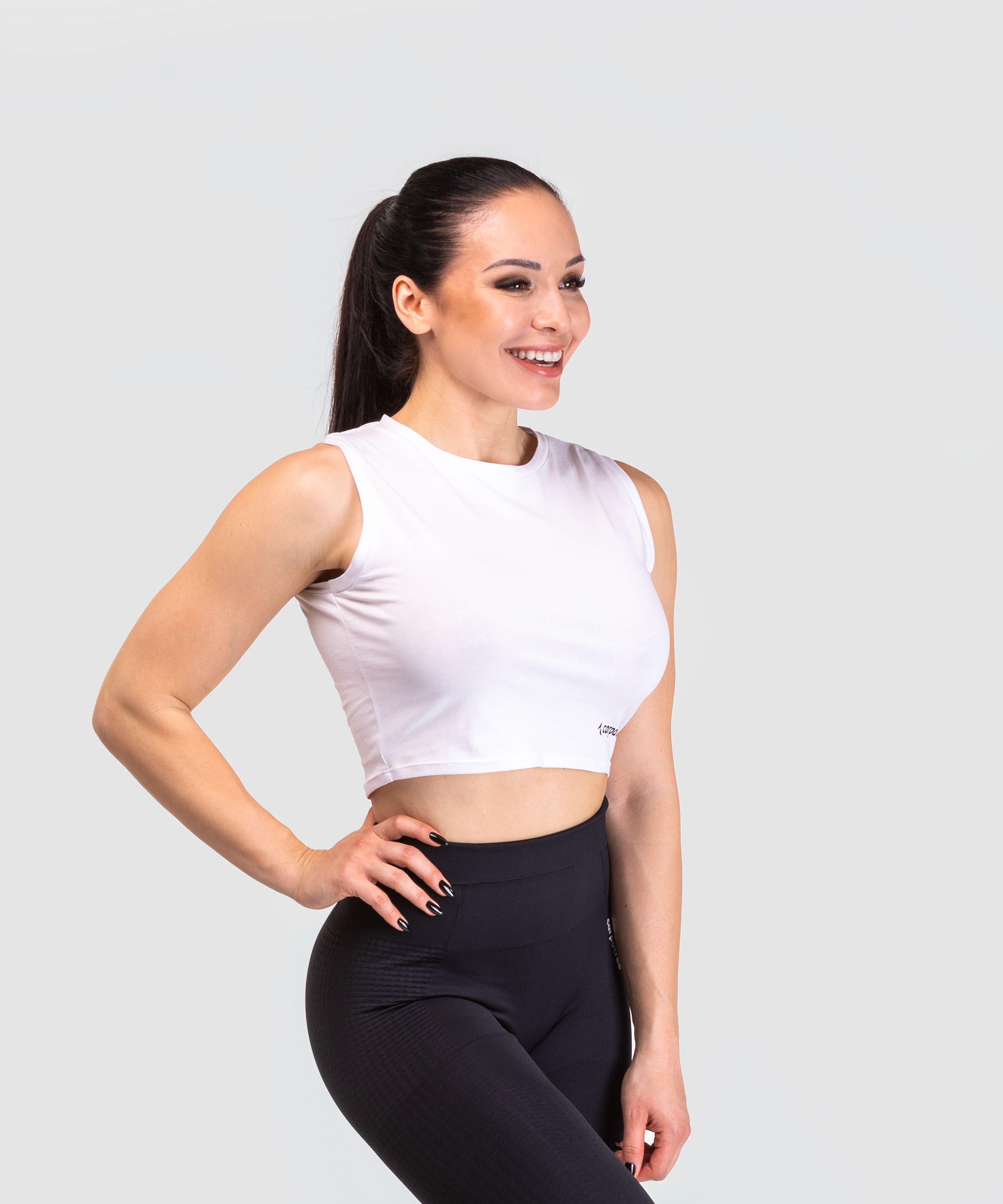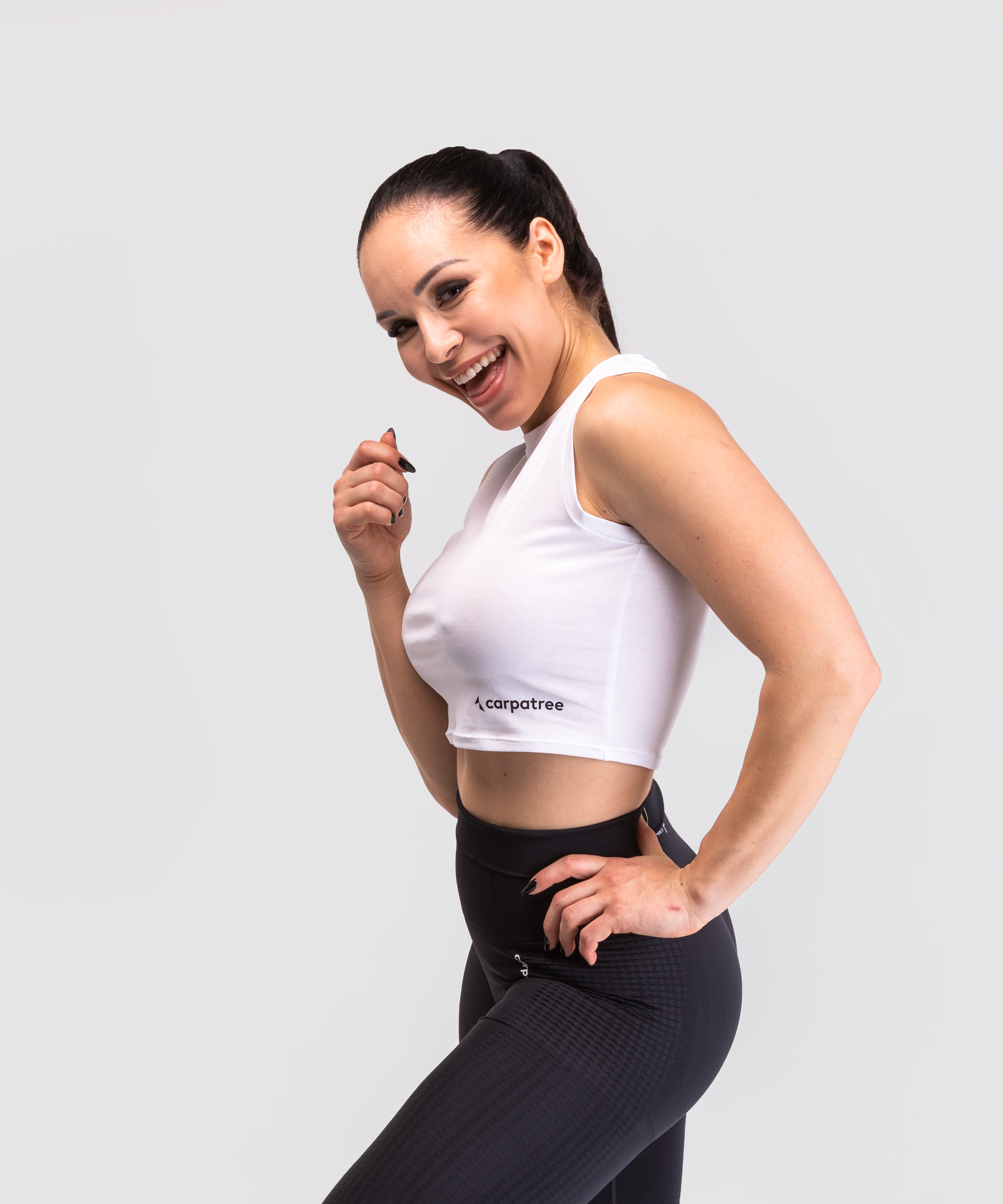 ✔ COMFORTABLE USE
Flat, specialized seams are stretching without constraining your moves. Seams don't squeezed on skin and don't scratch the body even with the greatest effort.
✔ PERFECT CUT
Optimal cutouts allow full body movements for your highest comfort - both physical and psychical comfort.
✔ LIGHT AND RESISTANT KNIT
Highly breathable material transfers moisture to the outer parts of farbic while keeping a light yet highly resistant structure.
✔ SPECIAL CUT
The unique cut highlights the silhouette, so you can show your abs.
✔ NO SEE-TROUGH
The delicate knit has a unique, dense weave and melange structure, so no one can see-through.
✔ MORE INFORMATIONS
Soft and fine high quality knit

Light and breathable material

Flexible, non-squeezing seams

Comfortable sleeves and neck

Silhouette highlighting cut

Length ensuring full comfort of movement

Material – 82% poliester, 18% elastan

Mashine wash safe

Produced in European Union (Poland)