Tie Dye Juniper Sweatpants
Pink
49,99 USD
70,99 USD
Tie Dye print is a must-have of this season! And probably of a couple next seasons, especially when it comes to sweatpants! So Juniper Sweatpants are not only fancy, but first of all comfortable - they are perfect for training, shopping or hiking. Waist and ankle welts are giving you even better body proportions and a streetstyle look!
sweatpants
juniper
tie dye
sweatsuit
comfortable
pink
with pockets
Tie Dye Juniper Sweatpants
Being sporty has never been so easy! Tie Dye Juniper Sweatpants are made for stylish women, that wants to feel comfortable, above anything else. Specially added welts at ankles and waist are shaping your body, and keeping sweatpants in the right place. To make them even more fashionable, we made them with tie dye print! Two pockets at the sides are a big facilitation for people, that struggle where to hide keys or phone. Tie Dye Juniper Sweatpants are perfect for every season!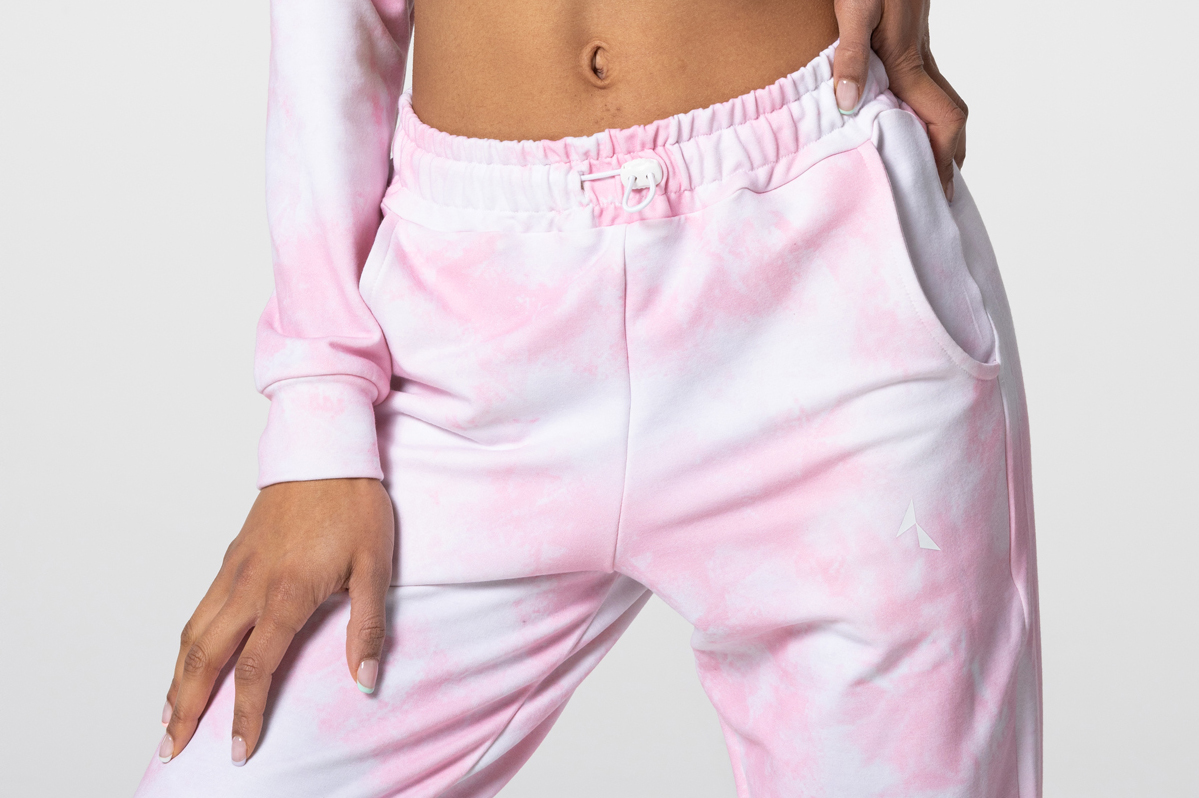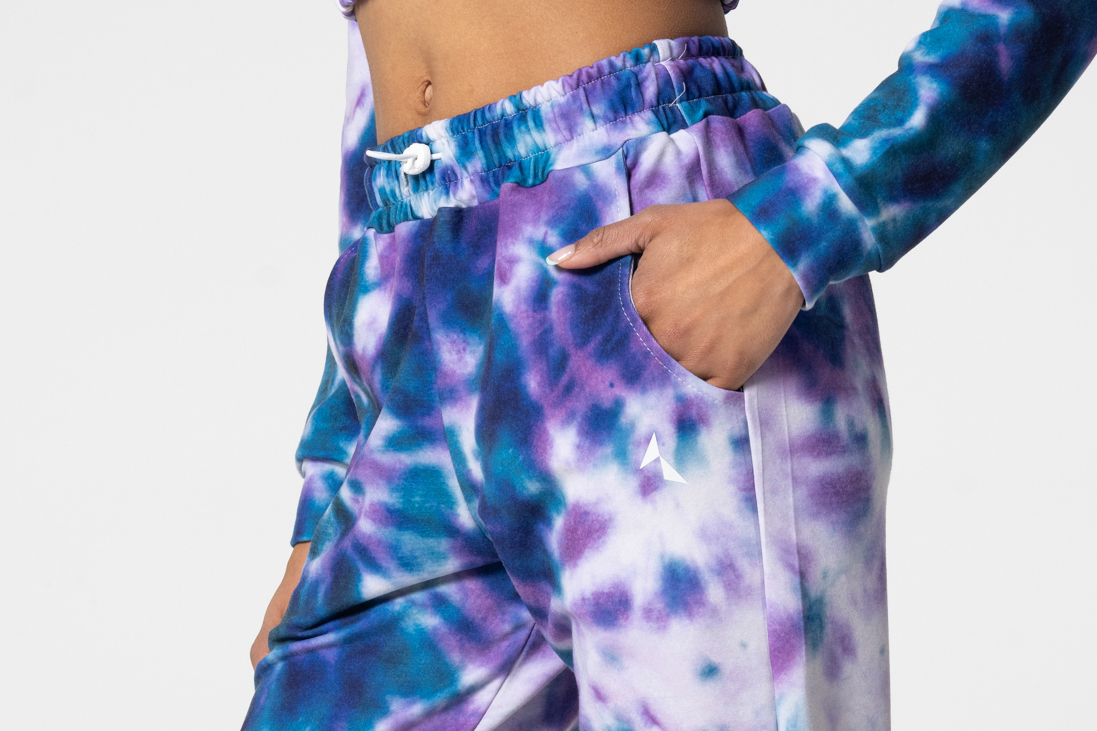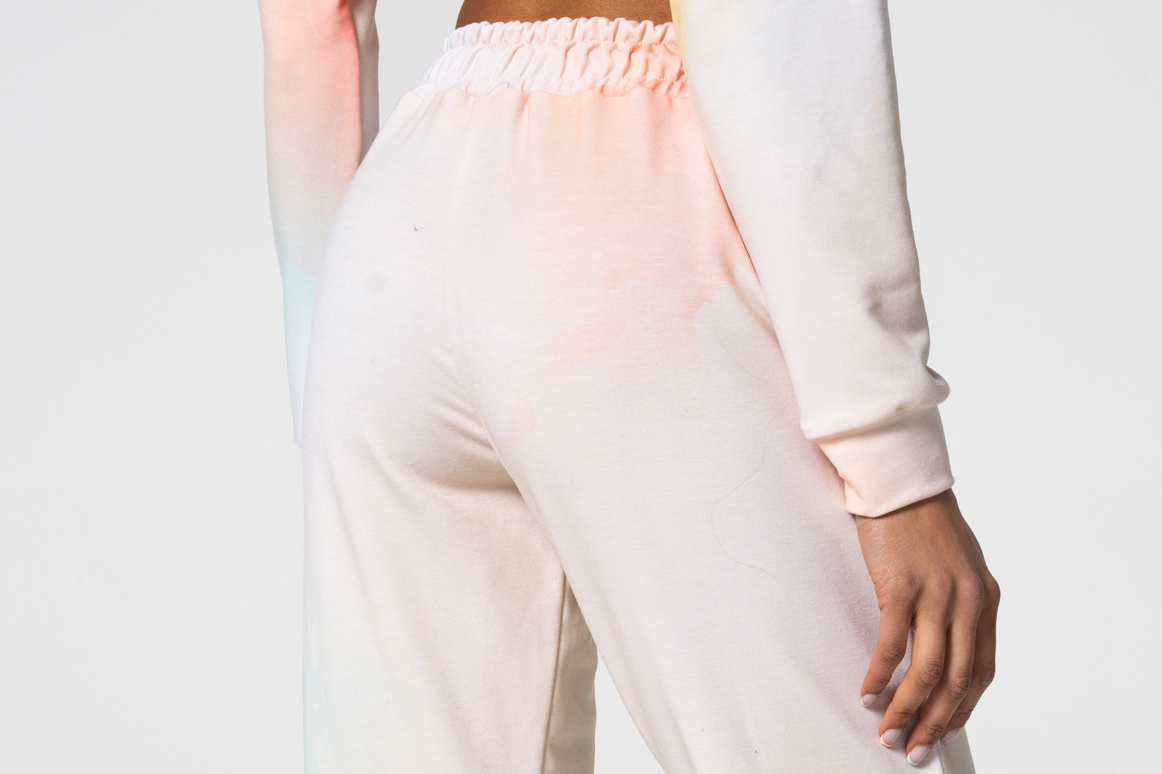 ✔ COMFORTABLE USE
Specialized seams are stretching without constraining your moves. Seams don't squeeze on the skin and don't scratch the body even with the greatest effort.
✔ BREATHABLE KNIT
Thick structure allows your body to breathe, while also offering a pleasant and natural touch.
✔ HIGH WAIST
Modern cut with high waist, stylish welts and a string added at the waist.
✔ USEFUL POCKETS
You can hide there your phone, keys or other small things.
✔ TIE DYE PRINT
Latest trends and designs, that will make you look fashionable.
✔ FOR EVERY SEASON
You can wear this sweatpants during autumn, winter, spring or even summer!
✔ INTENSIVE COLORS
Sweatpants, that doesn't loose color and doesn't fade - even after multiple washes, color is the same, as in the day of purchase.
✔ MORE INFORMATION
Perfect for home and gym workout

Dense high quality knit

Soft, highly breathable material

Useful pockets

Body shaping cut

Stylish design

Modern welts

Tie Dye print

Non fading colors

Material - 30% polyester, 70% cotton

Machine wash safe

Produced in European Union (Poland)