Spark™ Shorts
Bottle Green
31,99 USD
Shorts are a summer must-have! Warmth, vacation, activity - shorts are perfect for every kind of situation! Spark Shorts with higher waist, are optically shaping your figure - samilarly to the leggings from the same series, they don't have front seam, so your comfort is even higher! Seam at the back emphasizes your glutes, and delicate, soft material perfectly highlights your silhouette. This summer choose to be comfortable!
Spark
shorts
green shorts
comfortable shorts
running shorts
Spark™ Shorts
Spark™ Shorts are made especially for your comfort. Short leg length is perfect for summer outside workout, but also for inside workouts all year long. Back seams are elastic, so they doesn't cause any skin irritation, and they look good on your silhouette. No front seams allows you to feel fully comfortable, and back stitches are empasizing your glute muscles. You love both: seamless and classic cut? With this shorts you don't have to choose!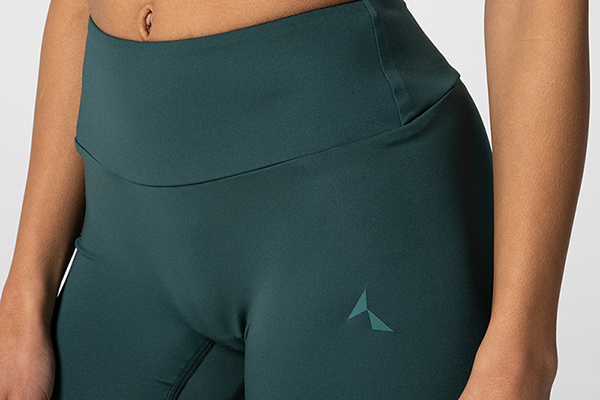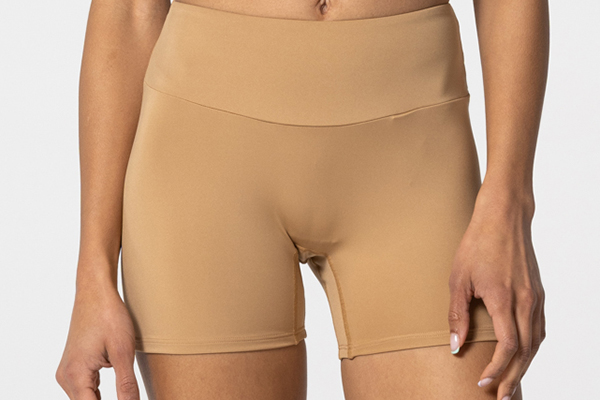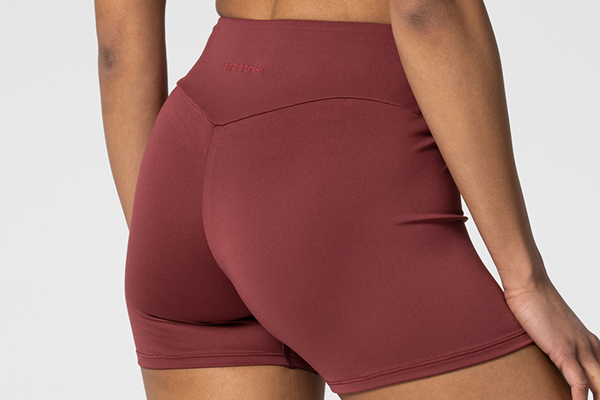 ✔ HIGHER WAIST
Thanks to the higher waist your body looks good during every sports activity!
✔ INTENSE COLORS
Knitwear with expressive, durable colors.
✔ COMFORTABLE USE
Well designed construction helps you to achieve your goals by supporting your effort.
✔ SEMI-SEAMLESS CONSTRUCTION
Style and comfort in one product - no seams on the front and butt-lifting seams at the back.
✔ NO SEE-TROUGH
The lights knit has a unique, dense weave, so no one can see-through.
✔ LIGHT AND RESISTANT KNIT
Short length is not only great for summer, but is also really stylish!
✔ MORE INFORMATION
Perfect for home and gym workout

Soft and fine high quality knit

Thick and breathable material

Flexible, non-squeezing construction

Reduced number of seams

Modern and sharp colors

Fancy look

Material – 92% polyester, 8% elastane

Machine wash safe

Made in Poland
S-ar putea să-ți placă și tu
Recenzii (1)
Ce părere au clienții despre acest articol?
Creați o recenzie
13 decembrie 2020

superMega zadowolona razem z mama . Na ten moment najwygodniejsze legginsy jakie mialam . Jeszcze trochę i trzeba drugą parę zamówić. Paczka szybciutko dotarla