Gravity Running Leggings
Black
45,99 USD
For the majority high waist is a must-have of running leggings. Its not just guaranteed freedom of movement, but above all, full mental comfort. Gravity leggings are a combination of ideas of stylish and functional leggings - all in one product. If you are a fan of modern solutions, then we have a surprise for you - there is a small, hidden waist pocket for your key or other small things. So what, are you ready for workout?
gravity leggings
running leggings
gym leggings
workout leggings
black workout leggings
comfortable black leggings
Gravity Leggings
Gravity Leggings are designed with the highest precision and care about every detail - they are perfect for home and gym workout (not to mention running!), thanks to its lightweight structure. Mesh inserts on the calves are performing ventilating function, but also are adding an extra modern vibe to the stylization.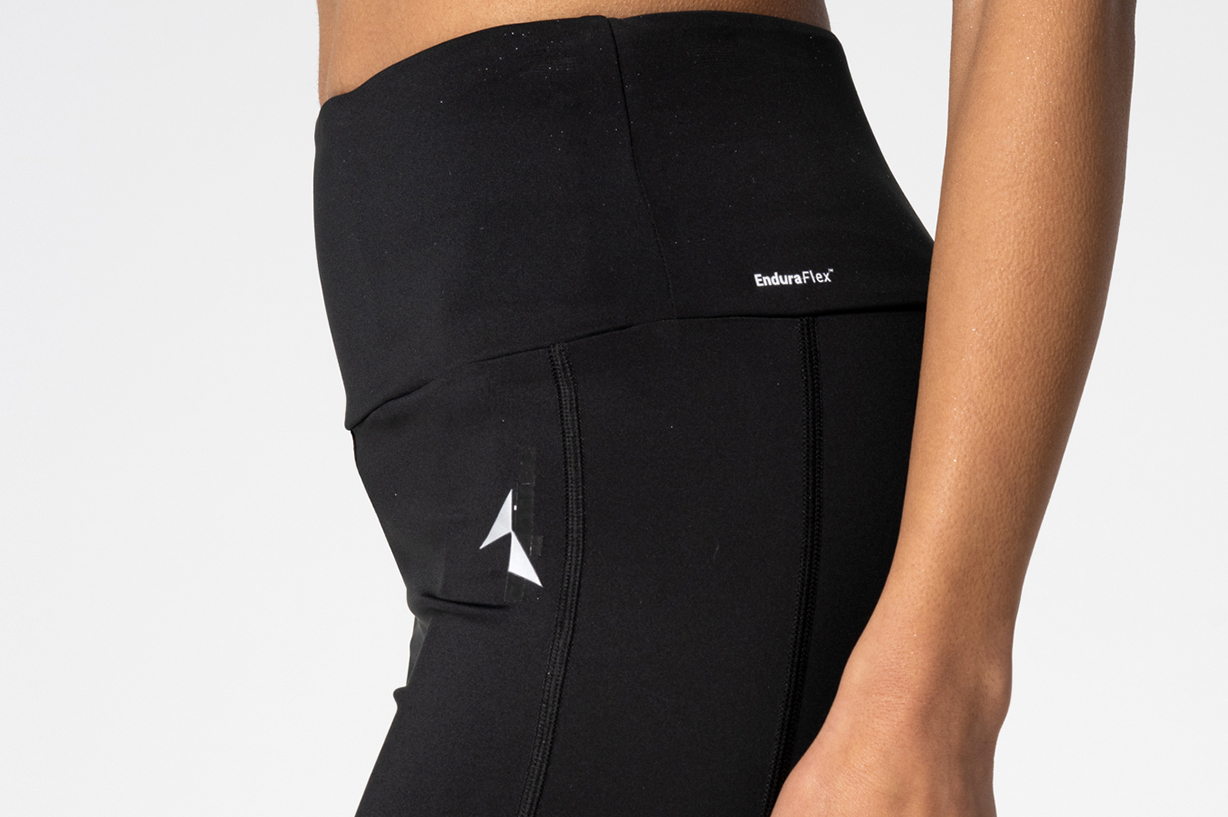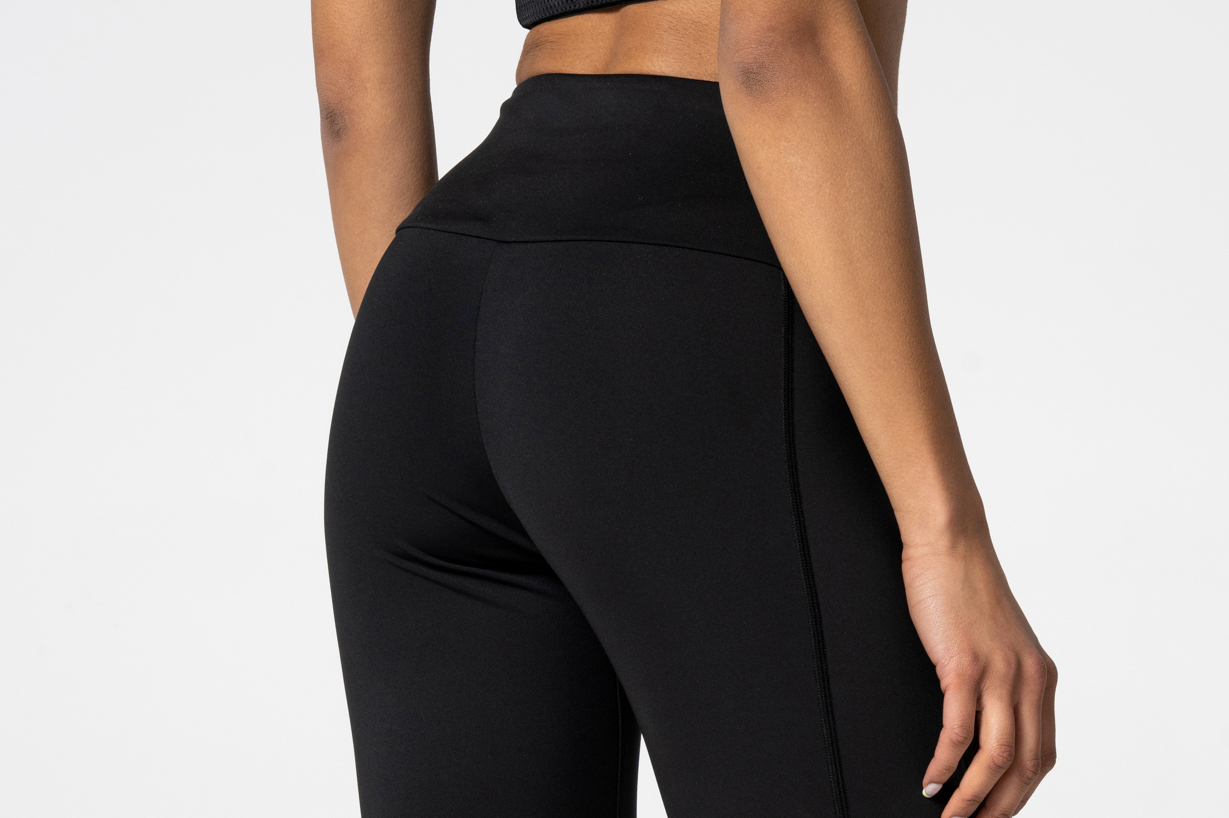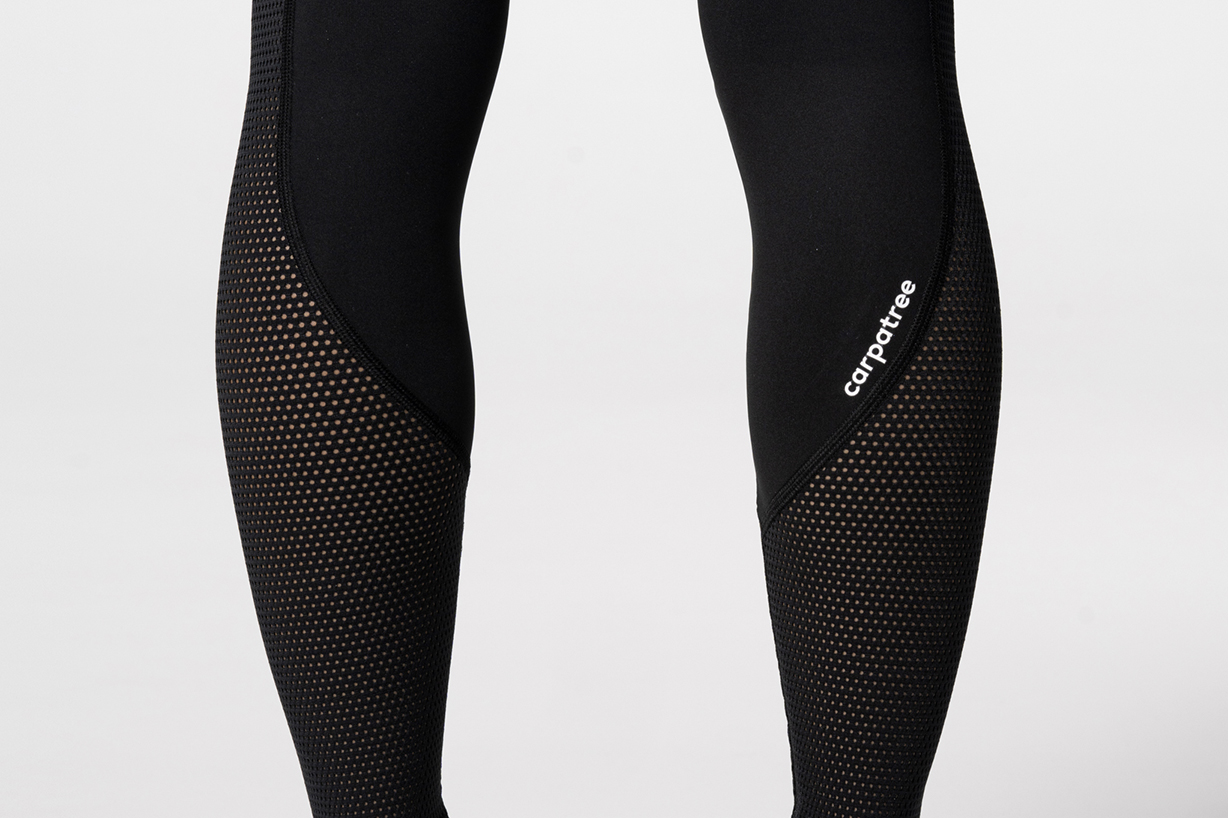 ✔ COMFORT OF USE
Thanks to high waist your body looks good during every sports activity!
✔ NON SEE-THROUGH MATERIAL
The delicate knit has a unique, dense weave structure, so no one can see-through even in deepest squats.
✔ MESH AT THE CALVES
Performs two crucial functions - ventilation and decoration.
✔ HIGH WAIST
Makes your silhouette looks even better!
✔ BREATHABLE FABRIC
Light, breathable, thermoactive yarn is a result of combination of poliester and elastane.
✔ CLASSIC DESIGN
You will always feel comfortable in them.
✔ SPECIAL CUT
The unique cut models the silhouette and provides the right support at the strategic points of your body.
✔ HIDDEN POCKET AT THE WAIST
Hide your key or other small things.
✔ MORE INFORMATION
Designed for home and gym workout

Delicate, durable material

Fast drying and highly breathable

Perfect for running

Comfortable cut

Stabilizing structure

Intensive color

Material – 92% polyester, 8% elastane

Machine wash safe