Spark™ Highwaist Tall Leggings
Black
$32.99
$40.99
The beauty of sport comes from its variety - from the fact, that everybody can find something for themselves. Sport is for everybody, so everybody should have an equal choice of products. Especially for tall women we designed our latest model of Spark leggings. Tall version has been lengthened in comparison to the regular version, so you won't have to worry about anything anymore.
highwaist leggings
spark leggings
gym leggings
tall leggings
leggings for tall women
lengthened leggings
black tall leggings
Spark™ Tall Leggings
It's the new Era of Spark Leggings - special design for tall women, that want to have perfect workout leggings. Now you don't have to worry, that your leggings will be too short - construction is longer about few centimeters than our regular version. Semi-seamless construction is a guarantee of full comfort and perfect look.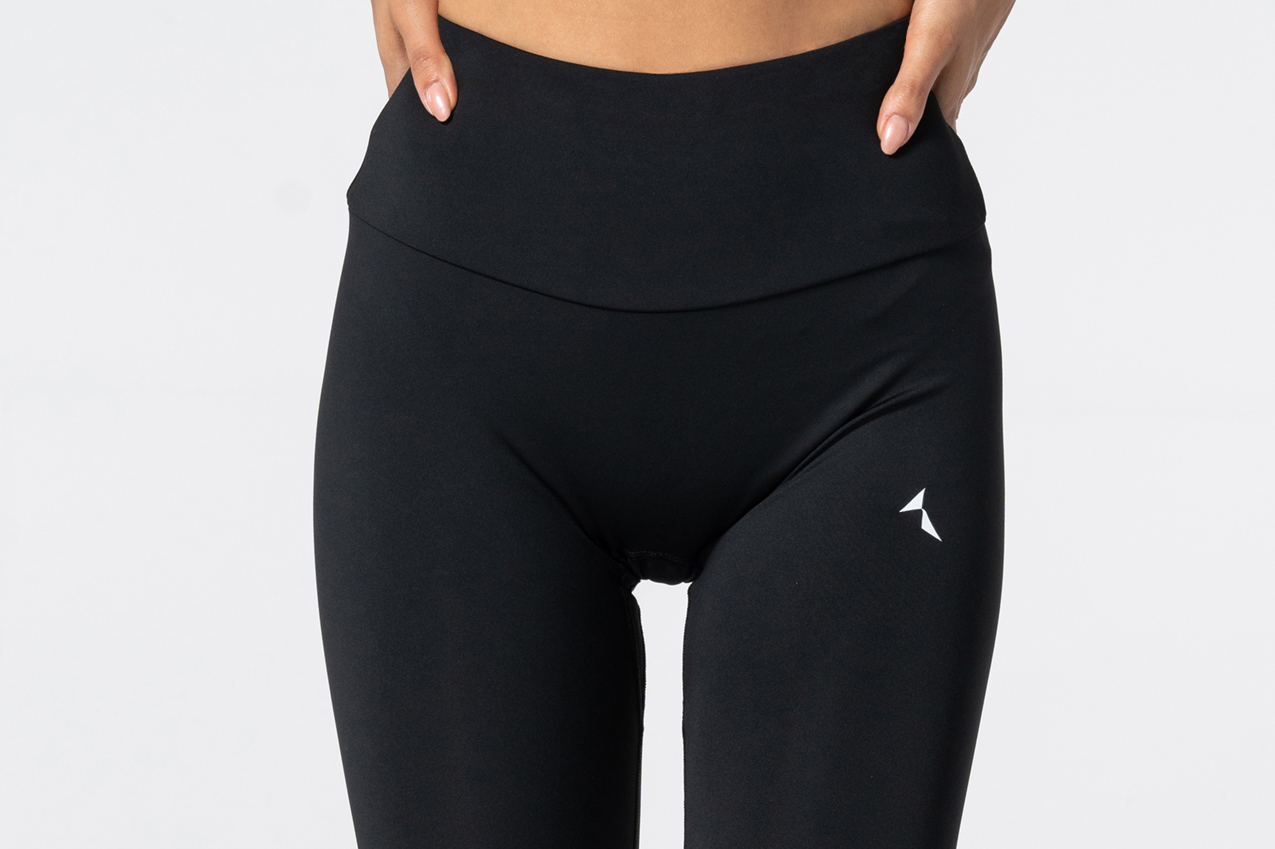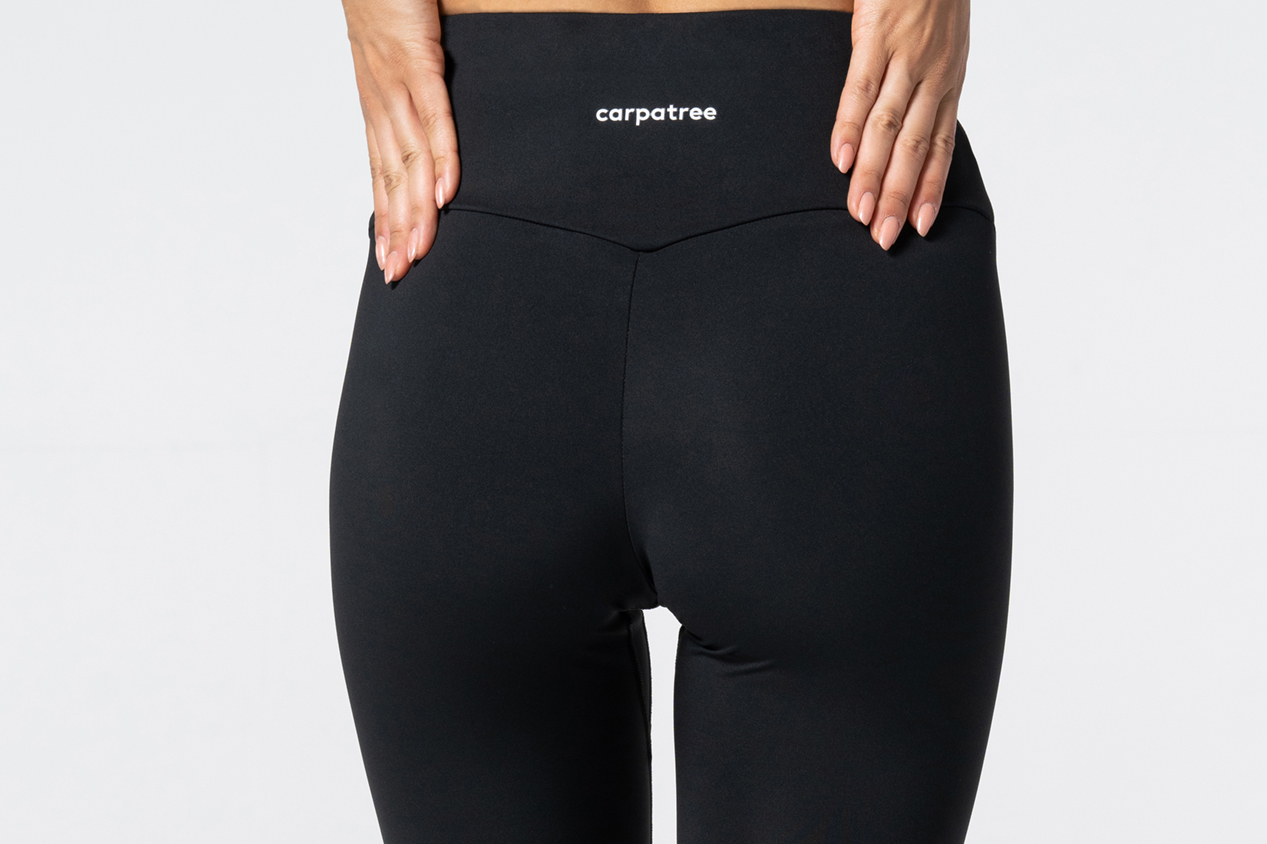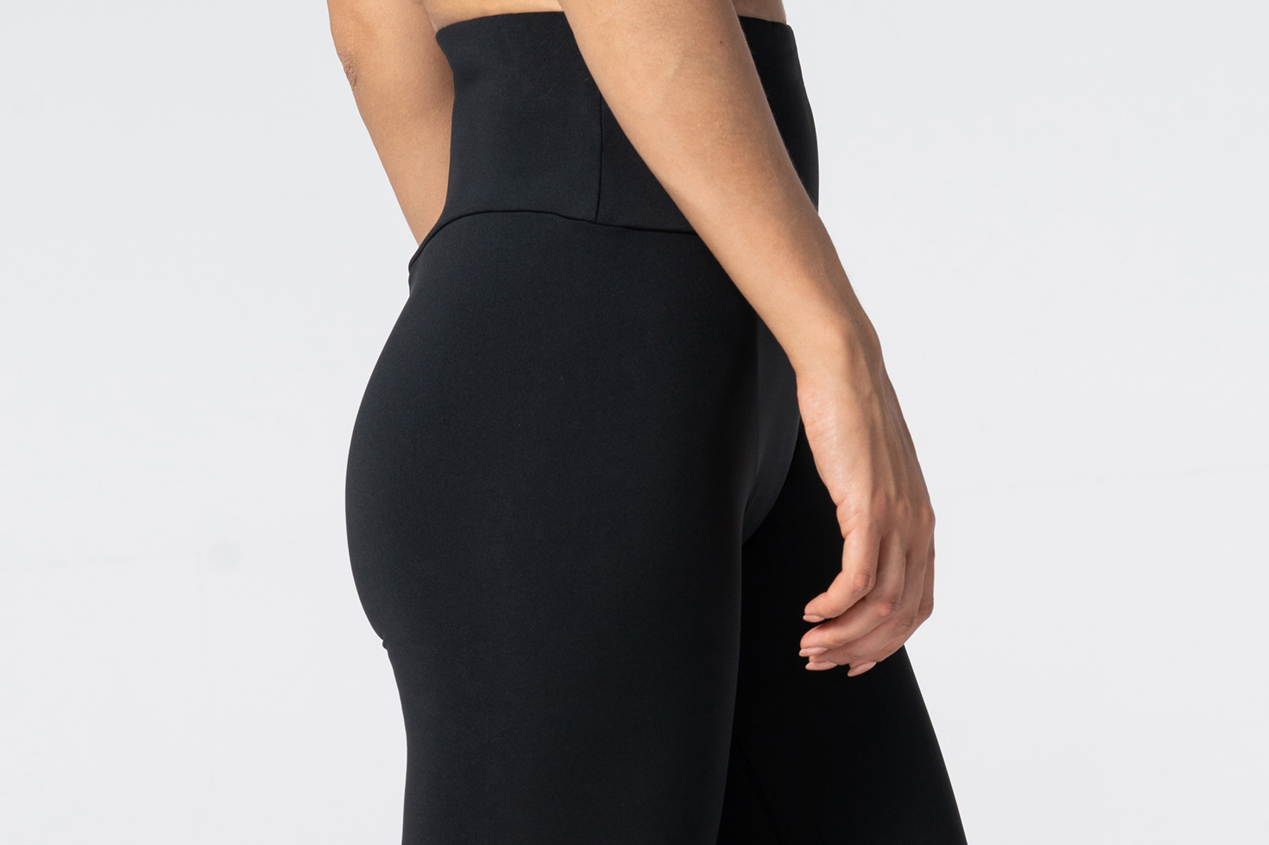 ✔ COMFORT OF USE
Thanks to high waist your body looks good during every sports activity!
✔ NON SEE-THROUGH MATERIAL
Nice to touch knitwear has a unique, dense weave, so you don't have to worry, that during training something will be visible!
✔ HIGH WAIST
Thanks to high waist your body looks good during every sports activity!
✔ SECOND SKIN
Soft, delicate and durable fabric, lays perfectly on the body, increasing your comfort during workout.
✔ BREATHABLE FABRIC
Light, breathable, thermoactive yarn is a result of combination of polyester and elastane.
✔ SEMI-SEAMLESS CONSTRUCTION
Construction deprived of the front seam guarantees you full mental and physical comfort.
✔ INTENSIVE COLOR
Leggings, that doesn't loose color and doesn't fade - even after multiple washes, color is the same, as in the day of purchase.
✔ LIGHT AND BREATHABLE KNIT
Highly breathable material transfers moisture to the outer parts of the fabric while keeping a light yet highly resistant structure.
✔ TALL VERSION
Lengthened construction for people with tall height.
✔ MORE INFORMATION
Designed for home and gym workout

Delicate, durable material

Fast drying and highly breathable

High waist

Comfortable cut

Stabilizing structure

Modern and visible colors

Material – 92% polyester, 8% elastane

Designed and made in European Union (Poland)

Machine wash safe