Ombre Minibands
Set of 5
$23.99
Feminine, delicate, pink - just perfect Ombre mini-bands! Mini-bands are the best choice, if you want to spice up your workout, make it harder or stimulate your muscles with some new type of exercise. Every band has a mark with the level of intensity, so you can always follow your progress. Color gradient, from delicate pink to purple make the bands not only functional, but also make them look pretty. Everything is packed in nice, black storage bag.
ombre minibands
pink minibands
ombre resistance bands
colorful resistance bands
gym bands
Ombre Minibands
Lots of women dream abour their own, home gym - well, now it's possible! Loop bands are designed for women, that wants to sculpt their glutes, strengthen their shoulders, or build their overall performance. Pink color is more intense in the bands with higher resistance!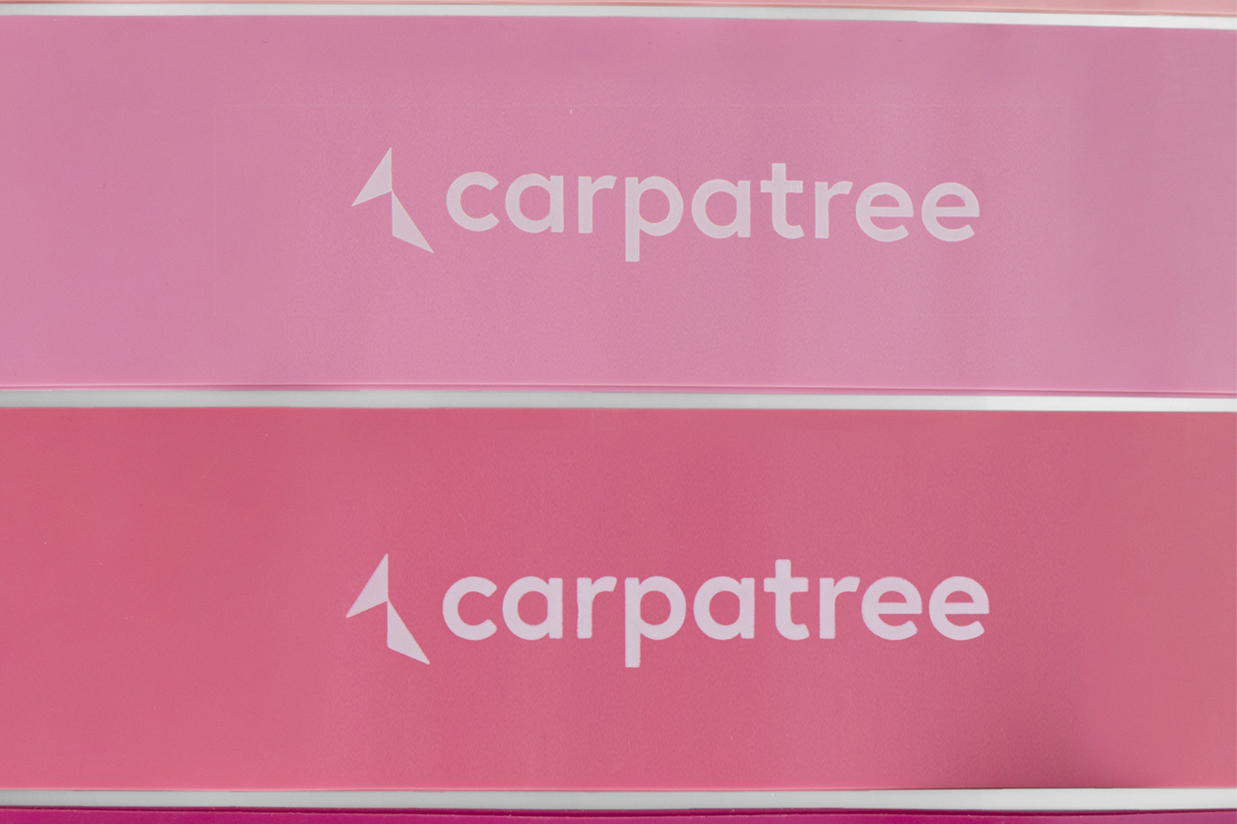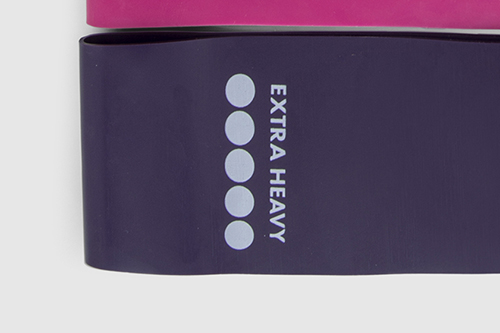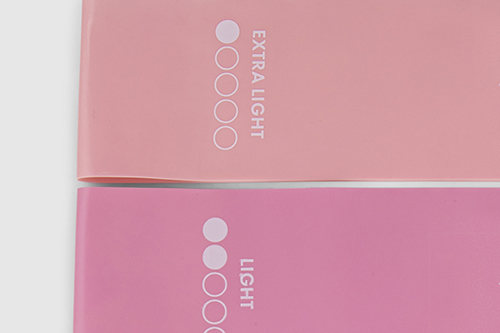 ✔ MULTIPLE RESISTANCE LEVELS
5 Different levels of resistance guarantees you constant progress.
✔ FEMININE, PINK COLOR
Color, that corresponds with bands resistance, and is also really feminine.
✔ PERFECT FOR WORKOUTS IN EVERY CONDITIONS
Train at home, gym, on the outside or take bands with you on a vacation - now your mini-gym is always with you!
✔ SATINE FINISH
Bands doesn't cause any abrasions or skin irritations, so you can always use them during workouts.
✔ MUSCLE STRENGTHENING
Exercise bands are strengthening your muscles and helps you to shape your silhouette!
✔ MORE INFORMATION
Perfect for workout in every condition

Latex material

Easy to clean

Light and waterproof

Five levels of resistance

Delicate, pink colors

Engaging all your muscles

Carpatree Logo

Designed in Poland

Made in China

Optimal circuit
Frequently bought together
Reviews (7)
What customers think about this item?
Create a Review
August 16, 2023

Warte polecenia!Mam komplet błękitny, komplet różowy kupiłam na prezent, produkt godny polecenia :)

Purchase confirmed

May 10, 2023

Urocze i funkcjonalnePięć "mocy" pozwala na dywersyfikację treningu, a zestawienie kolorystyczne cieszy oczy

Purchase confirmed

October 18, 2022

Spełniają swoją funkcję

October 17, 2022

Super polecam wszystkim

October 17, 2022

Super polecam wszystkim

July 11, 2021

Uwielbiam je!!!! Nie dość, że "moc" jest oznaczona, to jeszcze mają woreczek i dodatkowo są takie dziewczęce <3 Wytrzymałe, nie rozrywają się

July 2, 2021

Супер якість!