Capable Gym Backpack, perfect for gym and long walks or hiking.
backpack
gym
sporty
hiking
long walks
capable
string bag
Gym Backpack
Gym Backpack is an obligatory equipment for every gym member. You can also use it, when you are going hiking or running. It is perfect if you want to hide your keys, phone, water bottle or any other small stuff. This way you will never loose anything.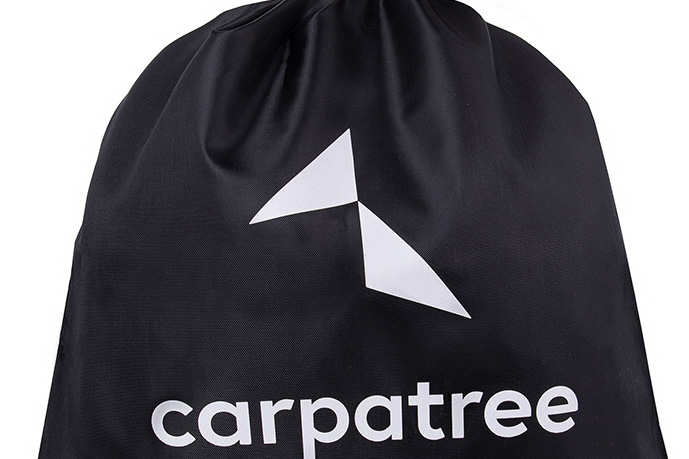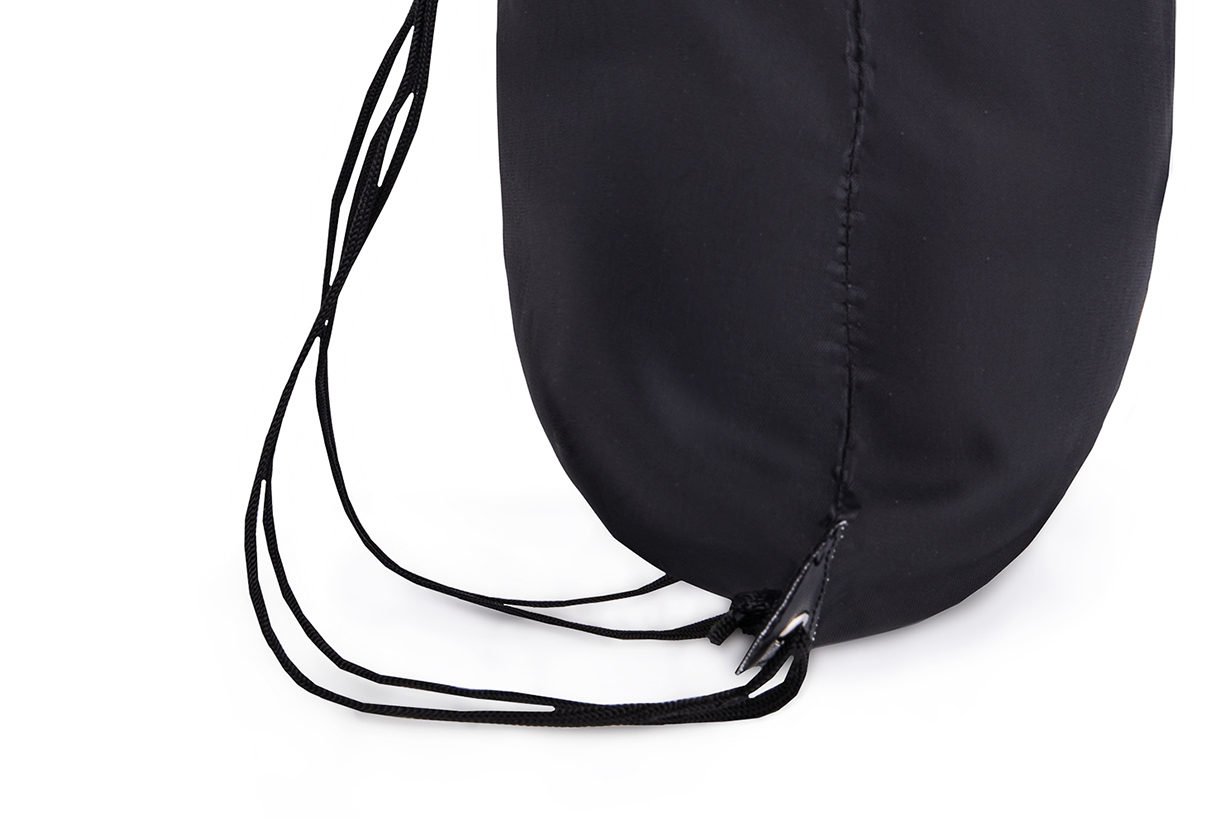 ✔ COMFORTABLE USE
Optimal size and shape: length 44 cm, width 34 cm.
✔ SAFE OPENING
You won't loose anything when you are wearing it.
✔ BEST SIZE
Not too big, not too small. Matches perfectly to your active lifestyle.
✔ FASHIONABLE
Fits to your outfit.
✔ MORE INFORMATIONS
High quality polyester

Perfect size (44 cm x 34 cm)

Safe opening

Ergonomic shape

Comfortable use

Easy to wash
Reviews (1)
What customers think about this item?
Create a Review
June 30, 2020

idealny na siłkę, jeśli pakujesz tylko to, co potrzebne, a nie cały dom :D