Legginsy ze skarpetą Leona
Black
43,99 $
You can stand out from the crowd, and feel comfortable at the same time! Leona Leggings are a great choice for women, that want to set new trends - high waist is combined with stylish socks. They are perfect during mountain trips or long walks, but they are also a good choice for strength workouts. Leona is a confident woman, that has a plan, and knows how to achieve it!
Leona Socks Leggings
Modern Leona Leggings are a combination of few, defferent trends. High waist, cotton "socks" and black, classic color, make you stand out from the crowd. But style is not everything - comfort of wearing is equally important. Light and breathable material on the upper part of leggings and elastic material of the "socks". What's more to want?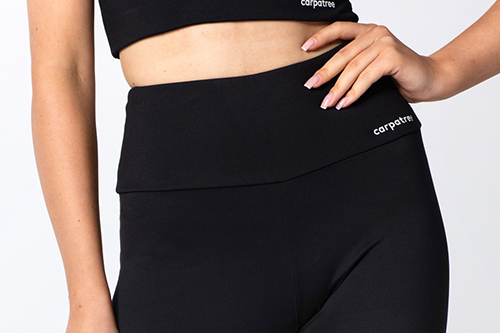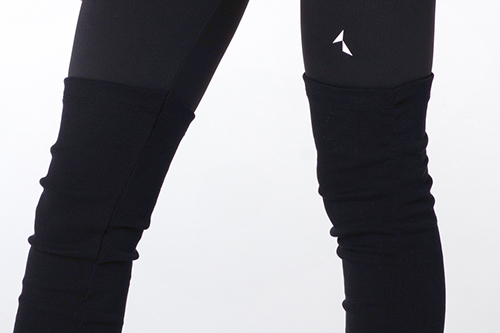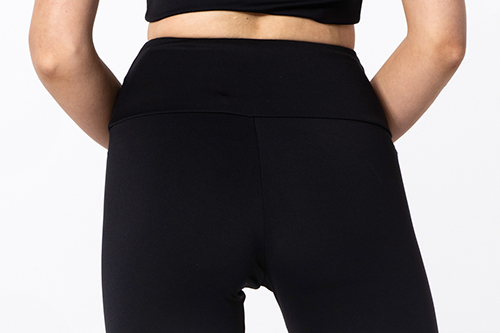 ✔ COMFORT OF USE
Thanks to high waist your body looks good during every sports activity!
✔ NON SEE-THROUGH MATERIAL
The delicate knit has a unique, dense weave structure, so no one can see-through even in deepest squats.
✔ HIGH SOCKS
Thanks to them you look even more stylish, and feel even more comfortable!
✔ HIGH WAIST
High waist is the most comfortable cut for active women - you can also hide any possible imperfections!
✔ BREATHABLE FABRIC
Light, breathable, thermoactive yarn is highly resistant to sweat. Combination of polyester, cotton, and elastane makes you feel comfortable.
✔ DELICATE LOGO
Logo is placed right above the sock, what makes you look really unique.
✔ SPECIAL CUT
The unique cut models the silhouette and provides the right support at the strategic points of your body.
✔ BLACK COLOR
Classic black color doesn't lose its intensity, even after multiple washings.
✔ MORE INFORMATION
Designed for home and gym workout

Delicate, durable material

Fast drying and highly breathable

Perfect for strength workouts

Comfortable cut

Stabilizing structure

Intensive black color

Designed and made in European Union (Poland)

Material – 92% polyester, 8% elastane + 92% cotton, 8% elastane (socks)

Machine wash safe